The dynamic and ever-evolving needs of today's customers have compelled contact center agents to be on their toes. In the age of evolving technologies and hyper-personalization, customers have little patience for inefficient and delayed responses and would not hesitate to switch their service providers if agents disappoint them.
Quick and relevant/contextual response is the first step towards delivering a good customer experience. But such efficient service would require agents to be able to access customer information timely and be ready with a resolution to their query, all while talking to them.
For this to happen, agents should be able to access and update customer information with ease without taking the trouble of switching between multiple screens. The Avaya Agent Desktop can solve this problem by unifying all customer information in one place and presenting relevant, easy-to-access information to the agents as soon as the customer calls in, thus enabling faster and more accurate responses.
Let's explore how a unified agent desktop can meet the three criteria of speed, convenience, and accuracy of information needed to extend quality customer support.
Know Thy Customers
On average, agents spend 26% of their time looking for relevant customer information spread across different systems and screens, according to Aberdeen.
The Avaya Agent Desktop integrates all the applications used by the agents into a single interface. As the integrated interface reduces the need for agents to hunt for customer data and switch between screens, agents find it easier to identify customers and understand their needs as soon as the customer calls in.
With a single glass-pane view of customer information sourced from multiple applications, agents' productivity also gets a boost. When agents no longer have to move back and forth between multiple screens, call resolution times ultimately go down. Furthermore, the unified display improves agent perspective and brings down the likelihood of errors, either due to conflicting information from multiple sources or the need to enter the same information into multiple screens. Access to coherent customer information in real-time also paves the way for agents to extend personalized services to customers, thus building customer trust and loyalty in the long run.
Map Customer Journeys
A multichannel customer is a modern business reality. There are multiple options today for customers to reach out to agents with their queries – email, text (SMS), social media, call, chat, etc. Now, if agents were to keep track of the customer interaction history manually, they would have to juggle multiple tabs, making the call resolution process longer than necessary.
With the Avaya Agent Desktop, agents can handle multiple interaction channels seamlessly. The coordinated agent desktop pulls customer interaction history from each of the channels and displays them on the agent's unified screen, allowing them to resolve customer queries in a contextual manner.
Such mapping of interactions allows agents to pick up conversations from where they were last left off, saving time for both agents and customers. Also, by having an overview of the product purchased, agents can refrain from making repetitive offers and impress customers with better options, thus creating more revenue streams with better utilization of cross-sell and upsell opportunities.
Control Interaction Flows
Unified display of customer information helps agents in monitoring and managing customer conversations seamlessly across the entire interaction journey – spread over multiple channels. Agents can thus assess, prioritize and process tickets based on their urgency. With an automated, unified agent desktop solution, agents can observe customer interactions in a holistic manner, visualize queues, and manage their workloads better.
By having a centralized interface, agents can control the flow of interactions, thereby delivering timely and appropriate support to customers. With the ability to observe customer interactions in real-time, agents can easily understand the context of each conversation and make informed decisions on how to assist the customer best. The correct visualization of queues and effective workload management helps in the efficient allocation of time and resources, ensuring that urgent tickets are addressed promptly, and customer satisfaction maximized. Unified display of customer information, thus, helps in process optimization and ensures customer satisfaction.
Wrap up
Each interaction in a contact center requires agents to be well-prepared to respond quickly to the unique demands of each and every customer. The Avaya Agent Desktop equips agents with a unified view of customer information, allowing them to identify and understand customer needs in a timely and contextually efficient manner.
By bringing together all relevant customer interaction details on the integrated interface, agents are not required to spend their time juggling between multiple screens and can focus their attention on more strategically important tasks.
Contextual Response + Faster Resolutions = Happier Customers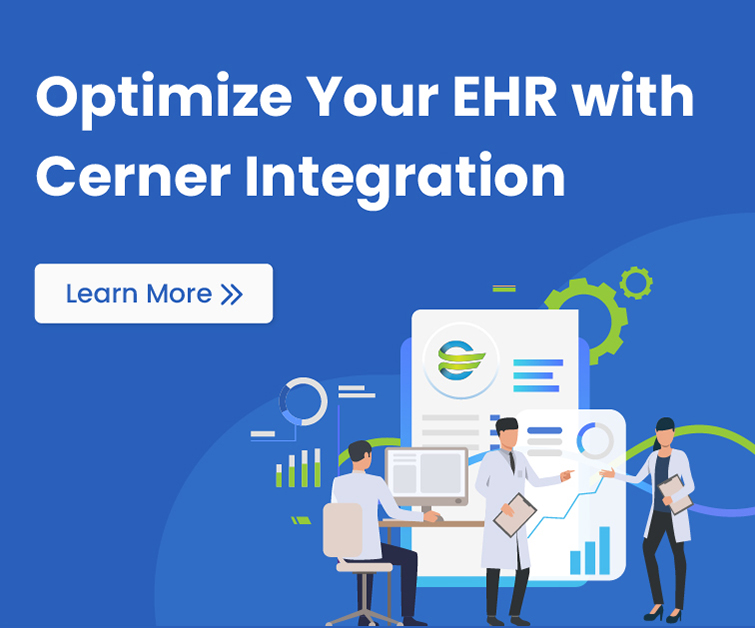 Subscribe to our free newsletter and get blog updates in your inbox