HubSpot Smart CTI Connector for Cisco & Avaya Contact Center
Unify your business phone system with HubSpot and unlock a new level of Agent Productivity. Leverage HubSpot Smart CTI Connectors to handle calls without switching screens.
Deployments in 20+ Countries
Empower Agents with
One Intuitive Interface
HubSpot CTI Connector integrates your business phone system with HubSpot CRM seamlessly to empower agents with an intuitive interface for all call controls and actions. The automatic screen pop feature enables agents to handle interactions directly from the HubSpot CRM, eliminating the need to toggle between applications for relevant customer information.
Personalize Caller Experience
Leverage HubSpot CTI Connector to hyper-personalize the interaction process of agents and customers. It equips agents with the optimized interface for proactive assistance to solve customer queries swiftly and ensure delightful CX. This reduces Average Call Handle Time and boosts revenue.
Drive Agent Efficiency to Deliver Results
HubSpot CTI Connector offers advanced call controls like consult, transfer, and conference, allowing agents to handle calls more efficiently. Features like click-to-call and screen pops enable contextual conversations between agents and customers. Furthermore, knowing callers before answering the call helps deliver a personalized customer experience and builds brand loyalty.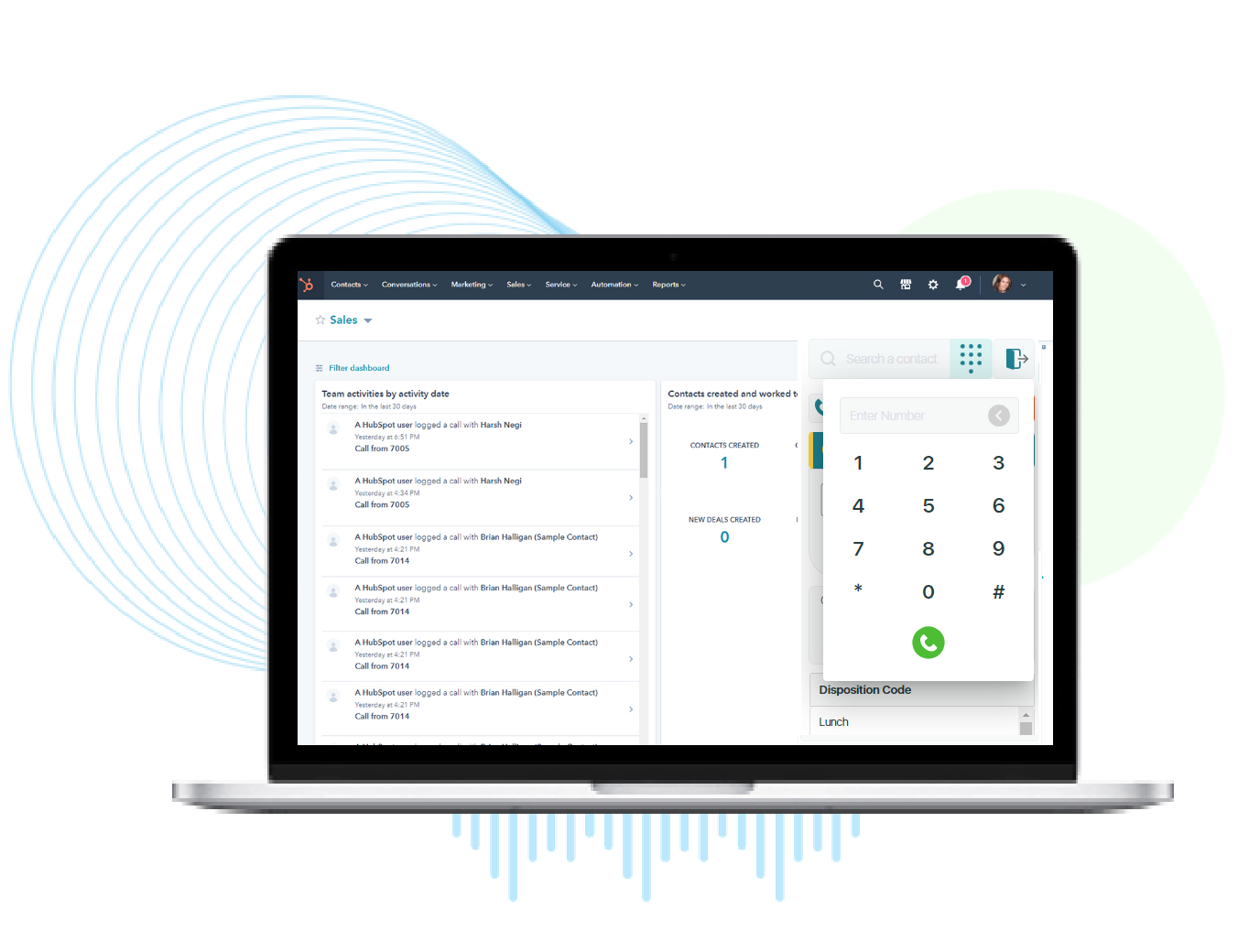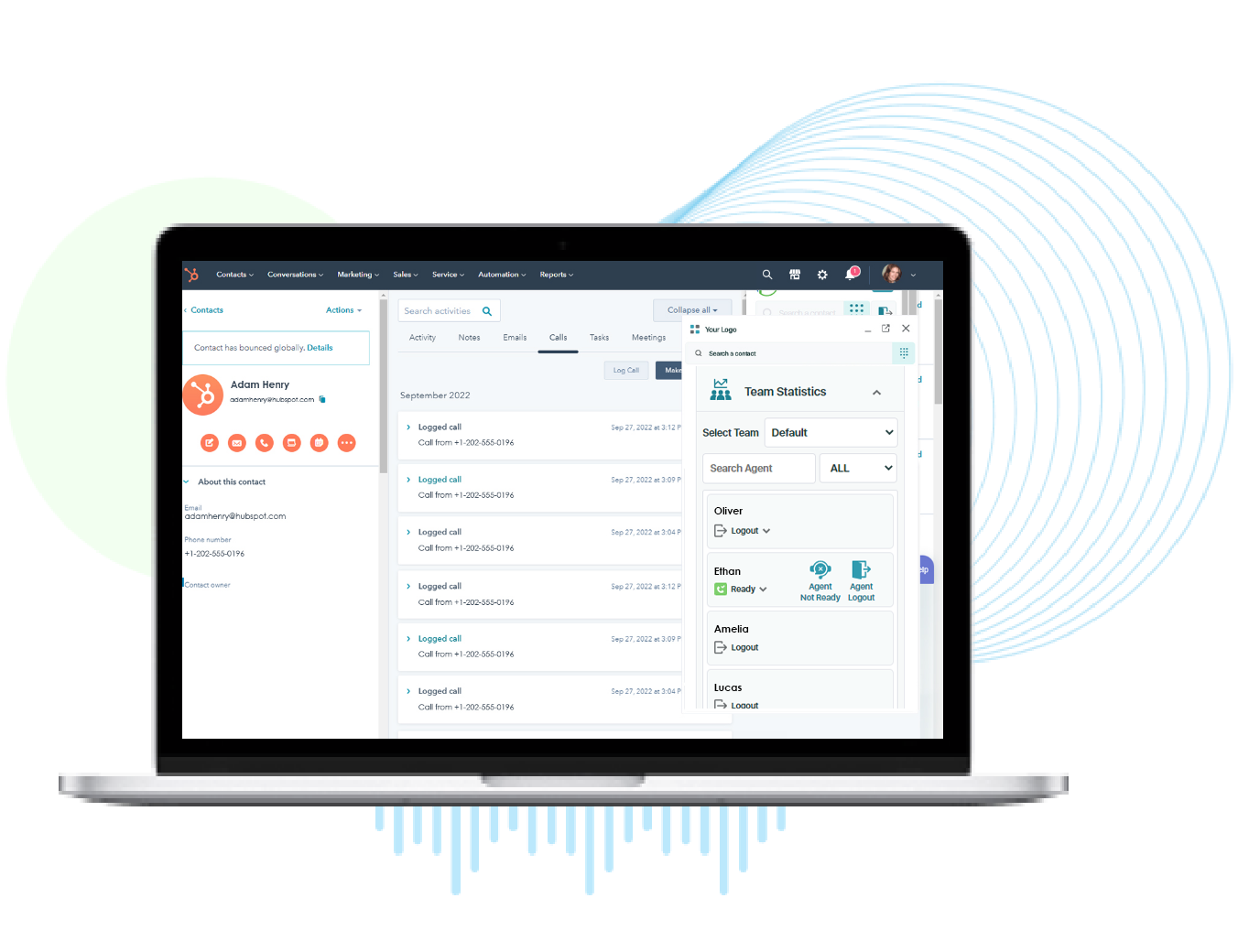 Enhance Supervisor Capabilities
HubSpot CTI Connector facilitates supervisors with high-end capabilities by ensuring state-of-the-art monitoring tools & actions to enhance productivity. These capabilities allow supervisors to streamline the actions for agents like make them ready, not ready, log out, and other settings based on the requirements.
Reduce Average Handling Time
Customizable and integrated HubSpot CTI allows your agents to quickly identify customer queries and resolve calls faster. This seamless HubSpot integration will not only improve agent productivity but simultaneously lower AHT and FCR.

Dedicated Customer Success Manager

Self Help YouTube Channel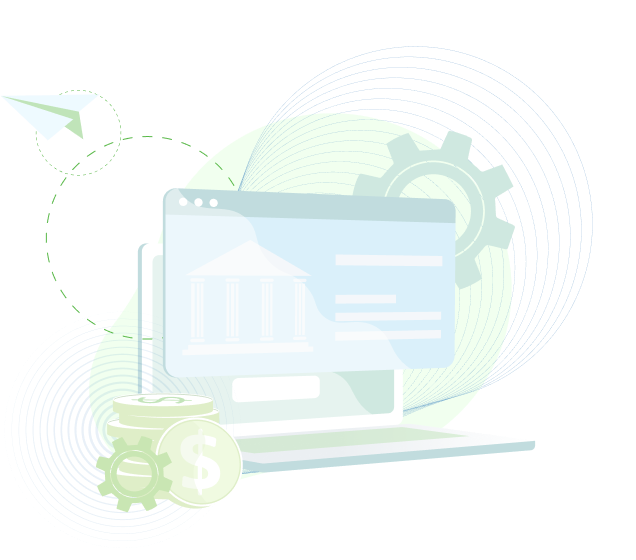 Ready to uplevel your customer experience and convert more leads?
Schedule a demo today to learn how you can close more sales, retain more customers and get more referrals