Customized ServiceNow Smart CTI Connector for Cisco
Empower agents to easily manage ticketing operations at Cisco contact centers with seamless ServiceNow CTI integrations. Now, don't let your agents switch screens to handle calls and manage tickets. Equip them with powerful CTI controls for improved productivity and performance.
Deployments in 20+ Countries
Cisco CTI integrations within ServiceNow will deliver optimized user experience for your Contact Center. It offers the agents with an integrated view of all customer details on a single screen to help agents offer uninterrupted customer experience.
Enhance your contact center performance by seamlessly integrating ServiceNow with Cisco contact centers. With Cisco CTI integration, you will be also able to fetch information from any other third-party application with an open API, besides ServiceNow.
ServiceNow Smart CTI connector integration with Cisco contact center will give agents access to useful features like CRM transfer, Click to Dial, and more. Raise your customer engagement level.
Explore the potential of your Cisco contact centers with ServiceNow integration. NovelVox Cisco CTI integration with ServiceNow enhances team productivity largely. ServiceNow CTI comes with advanced call controls and other features embedded within the interface. Further, the caller details pop up on the screen, even before the call is answered.
Improve your contact center performance with improved First Call Resolution (FCR) and reduced Average Handling Time (AHT) by seamlessly integrating ServiceNow CTI Connector with Cisco. This will result in increased Cisco contact center productivity with better call resolutions.
Agents can efficiently manage tickets without switching screens. Now no need to bother customers by asking for their information time and again. Significantly improve FCR and AHT along with optimized agent performance. ServiceNow integration with Cisco CTI enables a smoother experience for agents and customers.
Seamless Integration with

Dedicated Customer Success Manager

Self Help YouTube Channel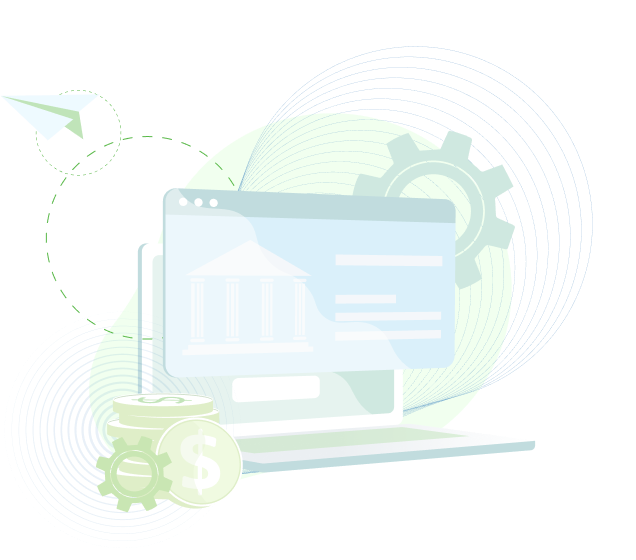 Ready to uplevel your customer experience and convert more leads?
Schedule a demo today to learn how you can close more sales, retain more customers and get more referrals