MS Dynamics CTI Connector
Deliver Exceptional Agent and Customer Experience with MS Dynamic CTI Connector.
Deployments in 20+ Countries
Elevate Caller Experience
Deliver personalized experience by knowing the caller even before the call starts. Unified view of caller details along with history to deliver exceptional customer experience with Dynamic 365 connector.
Improve agent performance with MS Dynamic 365 connector. Improve agent performance with embedded call controls and dynamics 365 telephony integration.
Advance monitoring capabilities
Empower the supervisors with agent monitoring tools and actions to boost productivity. With MS Dynamic 365 connector, benefit the supervisor with next-level monitoring capabilities.
Taper down call handling time
Direct agents'' energies completely towards customer handling to boost performance. With MS Dynamic 365 connector, agent is equipped with all customer information before attending the call.
Upshoot agent's performance by empowering them with integrated MS Dynamic 365 connector. Save time of both, customers and agents with quick call resolution features.

Dedicated Customer Success Manager

Self Help YouTube Channel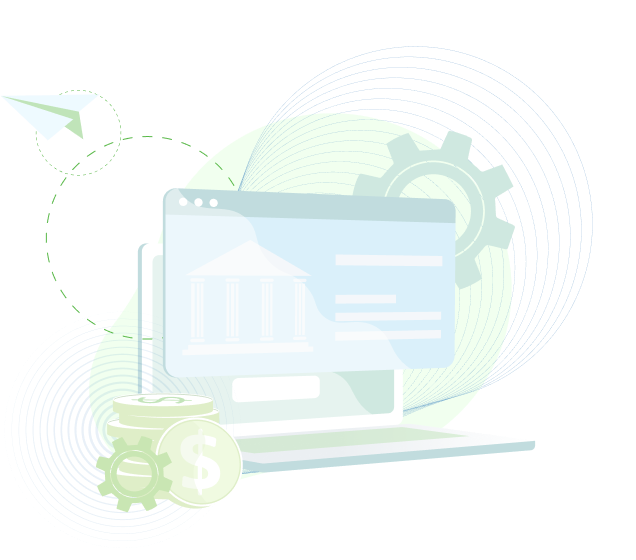 Ready to uplevel your customer experience and convert more leads?
Schedule a demo today to learn how you can close more sales, retain more customers and get more referrals