Elevate Agent Productivity and Enhance customer experience with Zendesk CTI Connector.
Deployments in 20+ Countries
Enhance Customer Experience
Delight your customers by greeting them with their first names. Give your agents a unified view of caller details and call controls on one screen to offer a personalized customer experience.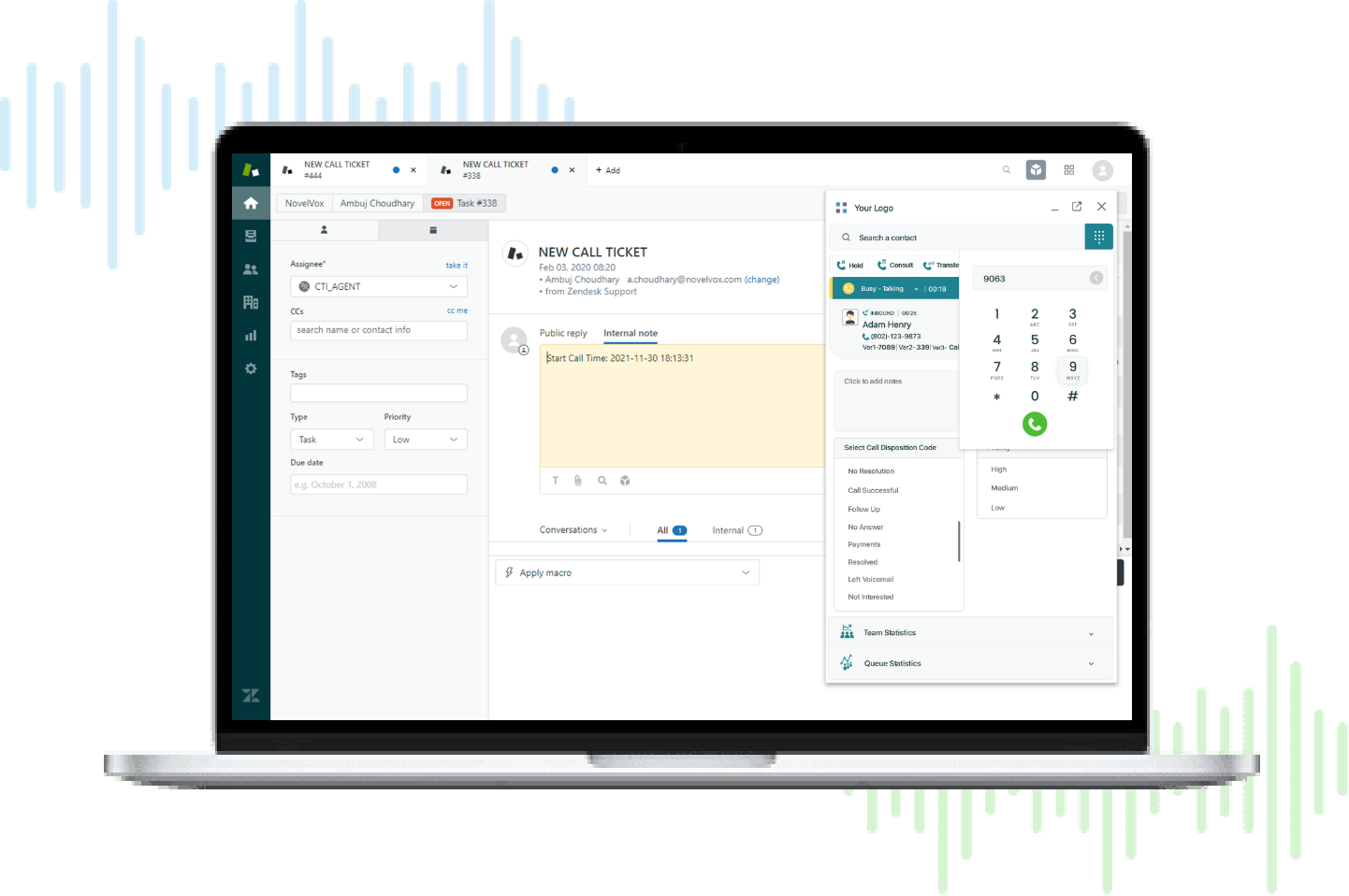 Improve Agent Productivity
Empower your agents with an integrated platform offering advanced, not just basic, call controls and Zendesk capabilities altogether at one place.
Boost Supervisor Monitoring Capabilities
Maximize supervisor capabilities by providing them with advanced monitoring tools and actions. With Zendesk Connector, supervisors can easily make agents ready, not-ready, logout, and more basis the requirements.
Reduce Average Handling Time
This easy-to-customize, single sign-on, and integrated Zendesk CTI gives your agents the ability to resolve calls faster. The seamless Zednesk CRM CTI integration results in lower AHT and FCR, thereby improving productivity.
Zendesk CTI connector makes your agents more efficient by letting them dial contacts quickly, log calls instantly, add call notes rapidly, and more.

Dedicated Customer Success Manager

Self Help YouTube Channel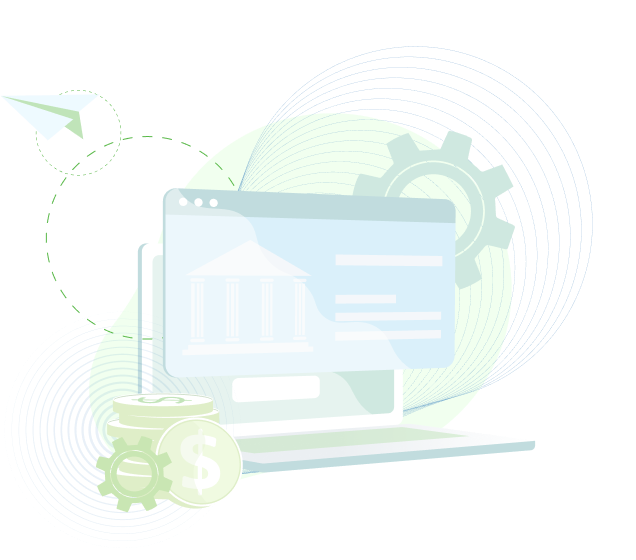 Ready to uplevel your customer experience and convert more leads?
Schedule a demo today to learn how you can close more sales, retain more customers and get more referrals