Oracle Service Cloud CTI Connector
Deliver the best of customer experience with Oracle Service Cloud CTI Connector
Deployments in 20+ Countries
Enhance customer interaction
The innovative integration of Oracle Service Cloud with CTI Connectors ensures customers get what they want. Reduce wait times on calls and welcome customers to a more personalized space.
Boost Agent's performance
Enable the agents to deliver better via advanced telephony integrations. Save time on calls and data souring by integrating Oracle Service Cloud with CTI Connectors.
Viable call resolution rates
Bring in the much-anticipated conversion rates in far lesser time by rationalizing call handling time. Give more time to agents for customer interaction by taking recurrent manual jobs out of the way. Also improve first call resolutions with Service Cloud CTI integration.
Boost agent productivity by empowering them with advanced tools and techniques. Render support to agent-customer interactions by simplifying the process and adding enhanced features.

Dedicated Customer Success Manager

Self Help YouTube Channel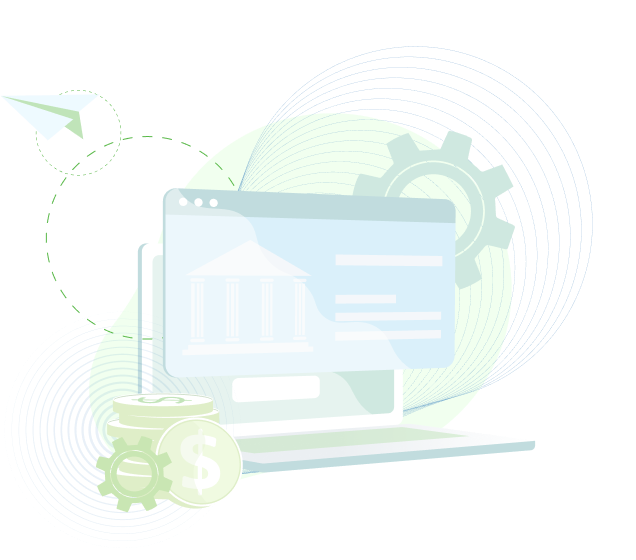 Ready to uplevel your customer experience and convert more leads?
Schedule a demo today to learn how you can close more sales, retain more customers and get more referrals