Differentiated Experience for Members of Credit Union Contact Centers
Provide Delightful Member Experience, Increase Loyalty, and Empower Agents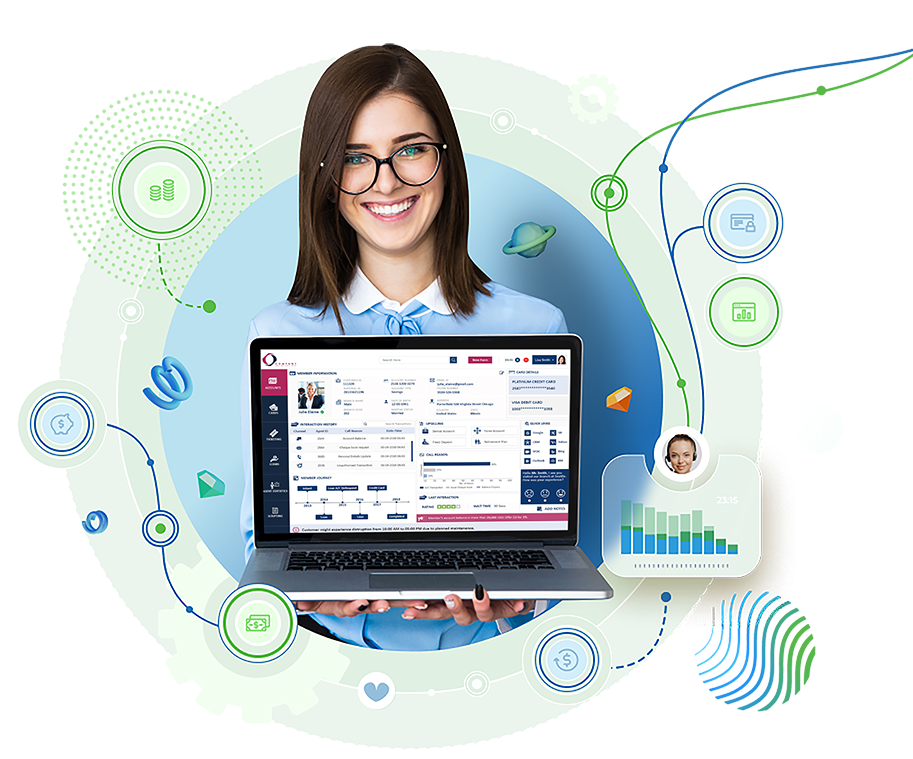 Improved Support for Credit Union Members
Provide experiential service
NovelVox's Credit Union Unity solution for credit unions enables personalized experience for their
members across multiple channels. With integration and automation for the backend systems and
telephony, the credit union agents can handle high call volume and address issues, enabling a 360-
degree view of member information. The Unified Agent Desktops, Supervisors Desktops, and Wallboards
for credit unions equip agents and supervisors to deliver customized services and achieve optimum performance
Agent Desktop has ready integration with third-party applications. It is optimized for each credit union to deliver a personalized member experience and saves time for the member and the agent
With the Screen Pop core system, member information pops up even before the agent answers the call, avoiding unnecessary toggling of screens

A mobile dashboard for real-time monitoring ensures the contact center meets its KPIs
Drive smooth contact center operations by monitoring performance in real-time
iVision Wallboard is an interactive wallboard for credit union contact centers, providing valuable inputs to agents so they can optimize their performance. It gives supervisors a unified view to monitor their agent's performance and offers prompts to intervene when required
Maximize the value of your contact center metrics through insightful historical reports and dashboards. Edit, Execute, Enable, Disable, and schedule reports in one click
Credit Union-focused AI Tools
AI Capabilities for a Better Member
Experience
Empower agents to provide fast, accurate and trustworthy service
Intelligent Chatbots and Voicebots
Powered by Conversational AI and intelligent capabilities like chatbots and voicebots, members get instant and reliable support.
Natural, Human-like Interactions
Leveraging Natural Language Processing (NLP) in tools to make conversation flow naturally between virtual agents and members.
Easy Conversations and Transitions
Members converse easily with bots, and complex queries are transferred to human agents.
With an integrated knowledge base and pre-defined inputs, the bots respond with the most appropriate response and provide helpful suggestions.
Accurate searches and faster response with less hold time.
With templates and automated settings, Email Assist saves time and makes member interactions and case processing faster.
CXInfinity for Credit Unions
Drive Member Satisfaction with CXInfinity
Keep the conversation open — anytime, on any channel. It works across multiple digital channels, whether Webchat, Facebook, WhatsApp, Twitter, email, text message, voice, or video chat
Every time a member calls, the agent has the required information, calls the member by name, has context during the conservation, and upsells or cross-sells
With the caller's details and past interaction history on hand, the agents can resolve calls faster, lowering hold time
Monitor Performance and Improve Experience
Collaborating through the supervisor desktop, supervisors can manage and monitor agent performance for improved member experience
Saves up to 30% operational costs by reducing your Average Handling Time (AHT) and improving First Call Resolution (FCR)
Leverage CXInfinity for
Multiple Use Cases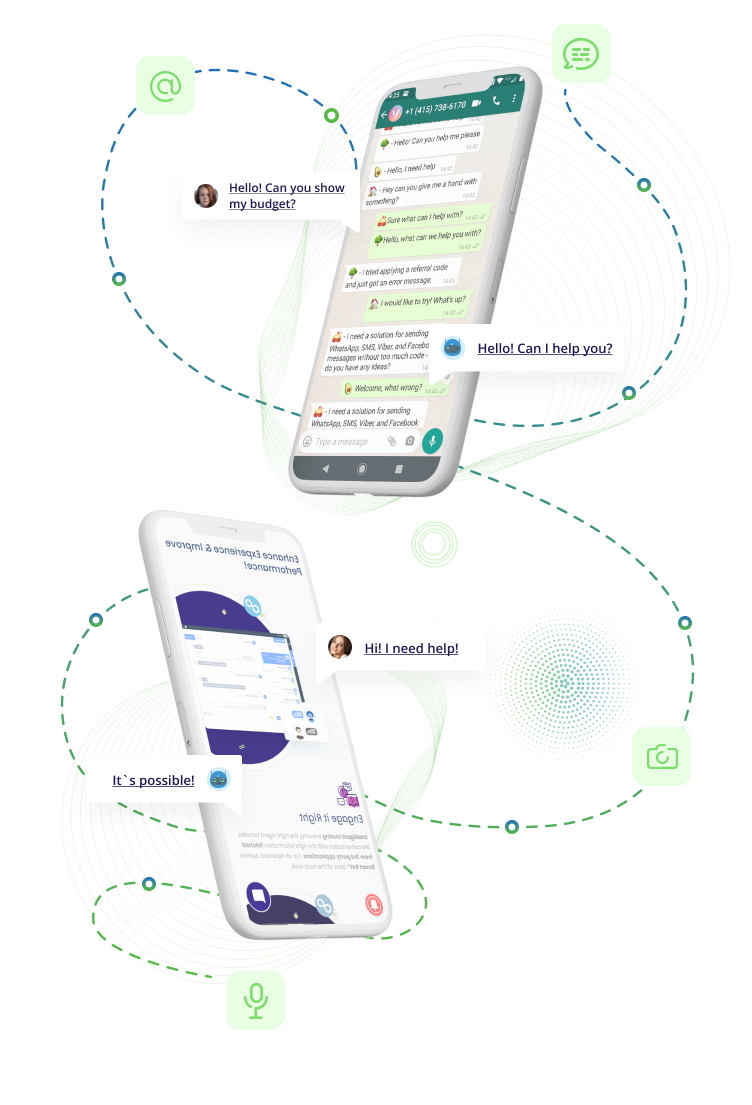 Seamless Omnichannel Engagement
Connect and Engage with
Members on their Channels
Expand your contact center capabilities with live chat, messaging, and social — and bridge the gap between your center and the members
Expedite support and boost operational efficiency
One System for Case Resolution, Performance Management, Monitoring and Reporting
NovelVox leverages Artificial Intelligence-powered intuitive tools to help credit unions earn member loyalty. NovelVox's Credit Union Unity is customized and specific to the industry's needs.
People-assisted and Automated
A Robust Contact Center Infrastructure
Delivering an Omnichannel Customer
Experience
NovelVox improves the automatic call distribution (ACD) capability for Aspect, Avaya, Cisco,
Genesys, Interactive Intelligence, or Unify contact centers with a solution that is much
simpler to implement and scale. Voice, email, instant messaging, web chat, social media,
video, and mobile applications are among the channels for engagement that use both
human agents and technologies.
Digital Omnichannel Member Engagement Platform
Engage with members across multiple channels seamlessly and provide full service to members
24/7
Industry-specific
Workflows
The NovelVox's Credit Union Unity suite meets specific needs of credit union contact centers, including workflows and integrations
Manage all channels over a unified interface through a powerful Agent and Supervisor
Workspace
Customized for Credit Unions
Capabilities and Technologies Built
Exclusively for Credit Union Contact Centers
NovelVox's Credit Union Unity solutions help credit unions meet the members' demands, providing personalized services. Based on the solution plan, it has ready integration with Jack Henry, Symitar, FIS, Fiserv, CRM 360, Infosys Finacle, and Oracle.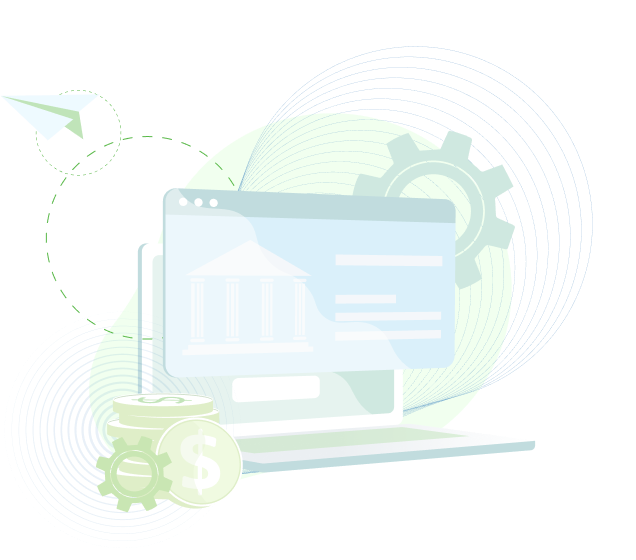 Ready for happier customers?
Schedule a demo today to learn how you can close more sales, retain more customers and get more referrals