Transform CX from
Your Contact Center
Put your Customers First
with NovelVox
Integration & Unification
Unify all your data sources and empower agents with the right information at the right time
Making Supervisors smarter with advanced reporting and performance monitoring tools
Scale up your contact center operations with human-like conversations
Equip your agents to collaboratively interact with customers across digital channels
Drive performance with agent productivity tools for your Contact Centers
Social Media Connectivity
Effectively drive social media engagements and brand management from your Contact Centers
Our Featured Integrations
Industry-specific Solutions Made For You
NovelVox empowers modern brands to deliver meaningful customer experiences, personalized attention and lightning-fast service through a rich suite of contact center solutions.
We make customer interactions delightful
NovelVox contact center software solutions enable brands to create superior agent and customer experience by leveraging next-gen contact center integrations. Our extensive integration library offers seamless integration with 75+ third-party applications, including leading CRMs, ticketing software, bespoke applications, internal databases, or legacy systems like Epic, Salesforce, ServiceNow, Zendesk, Microsoft Dynamics, Jack Henry, Symitar, Cerner, Zendesk, Tibco, Oracle, Citrix, Siebel, FIS, SAP, Fiserv, etc.
Industry-optimized call center solutions for Healthcare, Government, Banking and Finance, Credit Unions, and Retail & Telecom intend to empower agents to create memorable customer relationships instead of limiting them to query resolutions. Being a pioneer in creating unified contact center solutions for Cisco, Avaya, Genesys, and Amazon Connect, NovelVox ensures businesses stay ahead of customers' expectations and delight them with hyper-personalized offerings. We build better customer experiences every day.
Read more +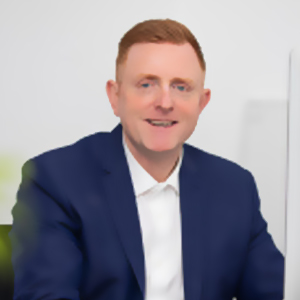 Agent desktop by NovelVox ensured better agent and customer experience. Its ability to easily customize and create gadgets as per our needs is truly amazing.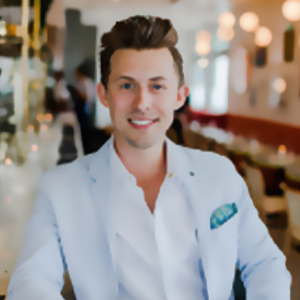 We no more need to worry about exposing all customer information from CRM and our internal data to agents. Agents now have access to only that information which they require for handling calls. We explored many solutions but NovelVox was the only one who delivered it. It's been working great so far.
NovelVox has helped us improve the overall agent-customer experience with not just the screen pop application, but also by building a desktop as per our specific requirements. It's exactly what we needed.
I research and found NovelVox to be the one support with the condo with the different applications from ServiceNow to Salesforce to Excel, so with the different applications with one product they are so flexible.