Freshdesk CTI connector for Contact Centers
Empower agents and enhance customer experience with the NovelVox Freshdesk CTI connector. Know the caller details and history to deliver a personalized experience with seamless integration of 3rd party application.
Deployments in 20+ Countries
Enhance Customer Experience with Smart CTI Connector
No more screen toggling with seamless 3rd party application integration from CRM to ticketing for personalized customer experience. It empowers agents by displaying relevant customer details even before the call is answered.
Optimized Freshdesk CTI Connector
Optimize connector interface as per the business and empower agents with customer information for proactive assistance to have a memorable interaction. All call controls and speed dials are embedded within the CTI.
Freshdesk CTI Integration to Empower Agents
Increase agent efficiency by screen popping relevant details of customer that improves call resolution and reduce average call handle time with no more screen swapping, leading to exceptional customer experience.
Freshdesk CTI integration is a powerful tool for your contact center agents. It empowers your agents with required caller information as the call rings. In addition, Freshdesk connector does not need your agents to switch screens when on the call. NovelVox offers Freshdesk CTI integration for Cisco, Avaya, and Genesys.
The Freshdesk CTI connector makes life easy for agents and customers too. There is no need to repeat information to the agent every time on call. The call controls are embedded within the interface. From routing to recording, everything can be done seamlessly.

Dedicated Customer Success Manager

Self Help YouTube Channel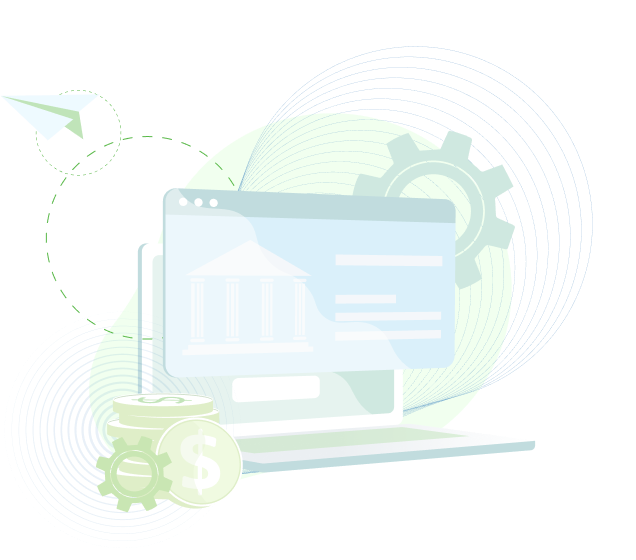 Ready to uplevel your customer experience and convert more leads?
Schedule a demo today to learn how you can close more sales, retain more customers and get more referrals