NovelVox offers an embedded CTI connector for EPIC empowering agents to improve communication with patients regarding follow up, appointment scheduling, etc.
Deployments in 20+ Countries
Optimized CTI connector for Epic
Epic integration services enable agents to proactively assist patients by accessing their details and prior interaction history. Further, it reduces Average Call Handle Time as there is no need for switching the screen to fetch relevant information.
Advanced Features with Seamless 3rd party integrations
Streamline your Cisco healthcare contact center operations with Cisco Epic Integration and other third-party/homegrown applications' integration. It equips agents with telephony controls (CTI) within the EPIC Hyperspace.
CTI Connector to Enhance Agent Experience
Optimize and monitor agent performance with embedded CTI connector to create memorable caller experience. Mitel Epic integration service offers call controls and configurable speed dials are accessible within Hyperspace.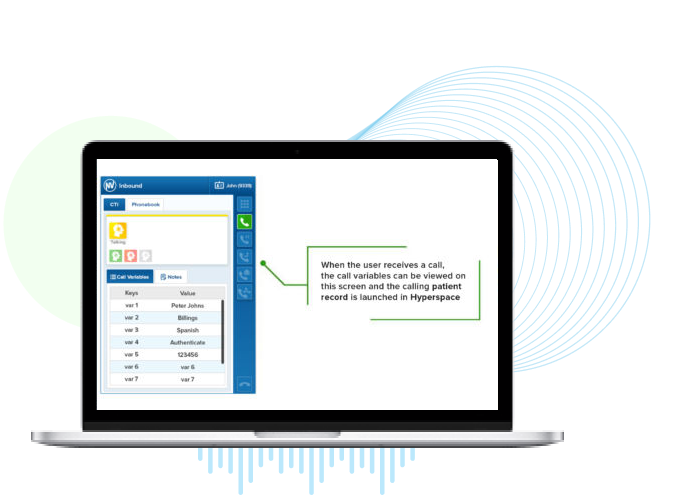 Epic connector accelerates patient experience and grows your virtual healthcare. Mitel and Cisco Epic integration enable agents/healthcare staff to connect with patients, schedule their appointment, share reports and more. Where 70% of patients consider scheduling an important factor for care experience, EPIC integration services are imperative.
Drive patient engagement for your Mitel or Cisco contact center with EPIC connector integration. Allow agents to access quick information, handle the critical process and reduce cost easily. Personalize healthcare with a value-based care system with EPIC services.

Dedicated Customer Success Manager

Self Help YouTube Channel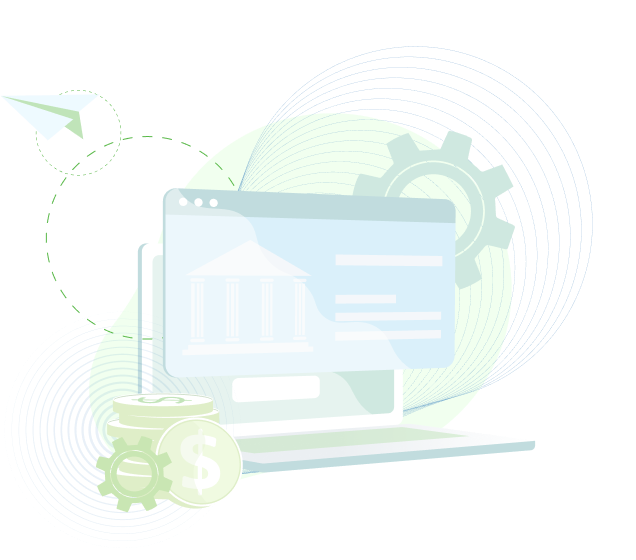 Ready to uplevel your customer experience and convert more leads?
Schedule a demo today to learn how you can close more sales, retain more customers and get more referrals