Salesforce Smart CTI Connector for Cisco Finesse Contact Center
Switch to seamless Salesforce CTI integrations to make customer interactions delightful for Cisco Finesse contact centers. Empower agents to personalize caller's experience to earn happier customers and build customer loyalty.
Deployments in 20+ Countries
NovelVox offers Cisco CTI integration with Salesforce to empower agents in delivering experiential customer service. Agents will get all customer information in a unified integrated view and won't be required to switch screens to obtain relevant details.
Improve your contact center efficiency by integrating Cisco CTI connector with Salesforce. Agents can now access information from any third-party application with an open API besides Salesforce using Smart CTI Connector.
Get access to enhanced features like CRM transfer, Click to Dial, etc. to enrich customer experience for your Cisco contact centers by integrating with Salesforce Smart CTI Connector. Empower your contact center agents in providing an enriched customer experience.
Equip your agents to better their Average call Handling Time (AHT) and offer an improved First Call Resolution (FCR) by integrating Smart CTI Connector with Salesforce in your Cisco contact center. CTI data connector for Salesforce offers great user experience and empowers agents.
Salesforce CTI connector for Cisco by NovelVox is what your contact center needs today. The tailored solution offers advanced call controls embedded within the 3rd party app. As the customer calls your business, the Salesforce CTI connector for Cisco fetches customer data and pops up on the screen. The agent is now capable of starting a call with the customer's name instead of asking, who's calling.
The advanced solution enables agents to win over customer's trust. A significant reduction in call hold time, average handle time, customer information repeat, and more with an increase in call resolutions and personalized experience.
Seamless Integration with

Dedicated Customer Success Manager

Self Help YouTube Channel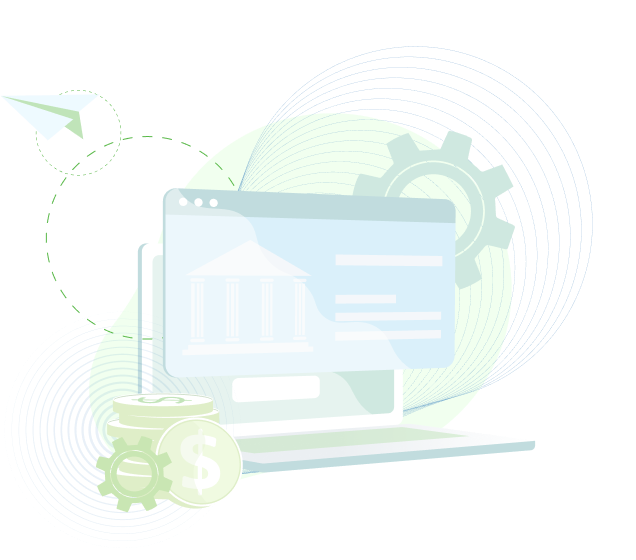 Ready to uplevel your customer experience and convert more leads?
Schedule a demo today to learn how you can close more sales, retain more customers and get more referrals