The rise of digital/online banking has ushered in a new era, one that is characteristic of agility and emphasizes customer-centricity. As neo-banks and Fintech startups are starting to occupy substantial fiscal space, customer expectations have witnessed a shift, too. Seamless experiences offered by these digital-native players are starting to become the norm in the world of customer service. This shows a pressing need for traditional banks to re-evaluate their strategies and stay on top of customer needs.
The role of Banking Contact Centers today is not merely restricted to assisting customers but curating customer journeys that are in line with the principles of modern banking – personalization and effective interactions.
Orchestrating Unified Experiences Across Channels
Today, when customers interact with multiple service channels throughout their banking journey, an omnichannel approach is crucial. When communication channels are disconnected, customer experiences are often frustrating. The way out is to offer consistent and personalized interactions across all channels.
An omni-channel solution can empower banks to measure, monitor, and optimize every contact center experience. Recognizing that customers fluidly transition between channels, the omnichannel strategy can ensure that these transitions are smooth, continuous, and informative. Whether a customer initiates a query on social media, engages through a website chat, or seeks assistance via phone, their journey remains cohesive.
Tackling Increase Call Volume with Process Automation
The banking industry has witnessed a seismic shift towards remote banking that has led to a surge in call volumes.
Robotic Process Automation can streamline the complex business processes within the contact centers. It improves data integration and streamlines the process, thus cutting down the need for agents to switch screens to fetch customer information. It saves the significant time agents lose in identifying customers or asking for their details, thereby reducing the Average Handle Time (AHT)
Further, automating the authentication process also helps banks cut down on additional costs required to deploy extensive hardware solutions. Also, traditional authentication methods such as KBA (Knowledge-based authentication) are susceptible to fraud. RPA, on the other hand, can track transactions and raise a flag in case of a fraud transaction pattern, thus helping bring down the average response time.
Data-driven Personalization for Every Client
According to a Salesforce Report, 84% of customers believe the customer experience delivered by an enterprise is equally important to the products and services they offer.
When Financial institutions make use of customer data, they can understand customer needs better. A unified solution like an Agent Accelerator can help agents get insights into customer preferences and annoyances by fetching the complete financial history of the customer from banking applications like Jack Henry/Symitar or Fiserv. Unified access to data allows agents to deliver contextual and personalized services to customers and prospects alike.
Self-service options are another crucial facet of personalization. Chatbots and self-service IVRs can empower customers to handle routine queries and transactions independently and free the agent to focus on more complex tasks. Empowering customers to resolve their queries without having to wait on hold for an agent's response improves the efficiency of customer service. Further, it creates upselling/cross-selling opportunities by equipping agents with recommendations on personalized offers like additional discounts, payment modes, and more.
Leveraging Advanced Technologies to Build Trust
Customer trust is especially important for the finance sector, especially since it deals with sensitive data. Now more than ever, with advancements in technologies built upon AI and ML, such as Blockchain and Biometrics, financial institutions can foster transparency and enhance security. Generative AI has also emerged as a transformative force that not only fortifies digital transactions but also engages customers in human-like conversations.
Generative AI-powered virtual assistants, armed with the understanding of individual customer preferences, not only address customer concerns proactively but also instill confidence in customers, who witness their needs being met even before the need arises. Banking contact centers with generative AI at its core can become a realm of customer service in which personalization is in sync with algorithmic precision.
Transcending Boundaries with Third-party Integrations
Integration of banking contact centers with third-party systems like CRM, payment gateways, analytics platforms, etc., can act as a catalyst for success in today's dynamic business landscape. The unification of these systems empowers agents with a toolkit of insights and resources that allows them to deliver swift and well-informed assistance. Integration with core banking platforms like Jack Henry/ Symitar, Fiserv, and other industry giants creates a seamless and unified experience where agents can navigate effortlessly through interfaces while armed with a complete view of each member's journey.
Integration helps in fine-tuning the banking contact center workflows, freeing agents from cumbersome tasks, allowing them to focus on what truly matters, and ensuring a seamless flow of information.
Challenges to Banking Optimization
As traditional banking has started to merge into the digital realm, optimization has become a necessity. But even in this digital age of efficiency and convenience, the banking industry is posed with a certain set of challenges. Some of these challenges are:
Failure to segment customer motivations:
One of the greatest hurdles in optimization lies in deciphering the intricacy of customer motivations. As more and more customers opt for digital platforms for banking, their objectives vary- from opening an account to applying for loans and managing existing accounts. Decoding these motivations demands a nuanced approach, ensuring that data analysis delves deeper to understand underlying patterns and behaviors.
Limitations of Legacy Technologies:
The adoption of modern banking optimization techniques can be hampered by legacy systems and practices that hinder overall flexibility and scalability. Banking contact centers need to upgrade and modernize their technology infrastructure to keep pace with evolving customer demands and market expectations.
Digital Privacy and Security Concerns:
With sensitive financial information at stake, banking contact centers often struggle to adopt robust data protection measures and comply with regulatory standards. The delicate balance between utilizing data insights for personalization and safeguarding customers' privacy demands meticulous attention.
Balancing Automation and Human Touch:
While optimization often leans toward automation for efficiency gains, striking a balance between automated technology and human touch is a persisting challenge. The personalized services that customers expect from banking institutions can be compromised if an overreliance on technology leads to impersonalized experiences.
Wrap up

The banking industry has seen some remarkable trends in light of newer technologies coming to the fore. With customer expectations heightened, contact centers find themselves at the crossroads of transformation. To understand and match customer expectations in this ever-evolving business landscape, banking contact centers need to make the most of the latest tools and technologies. But even this space needs to be treated with caution as skewing towards automation too much would throw the business off balance.
Contact center technologies such as Unified Agent Desktops, omni-channel platforms, and self-service portals can go a long way in enhancing the capabilities of core banking platforms. NovelVox intelligent solutions tailored to the banking industry can help set new benchmarks for member experience while also overcoming legacy technology issues easily.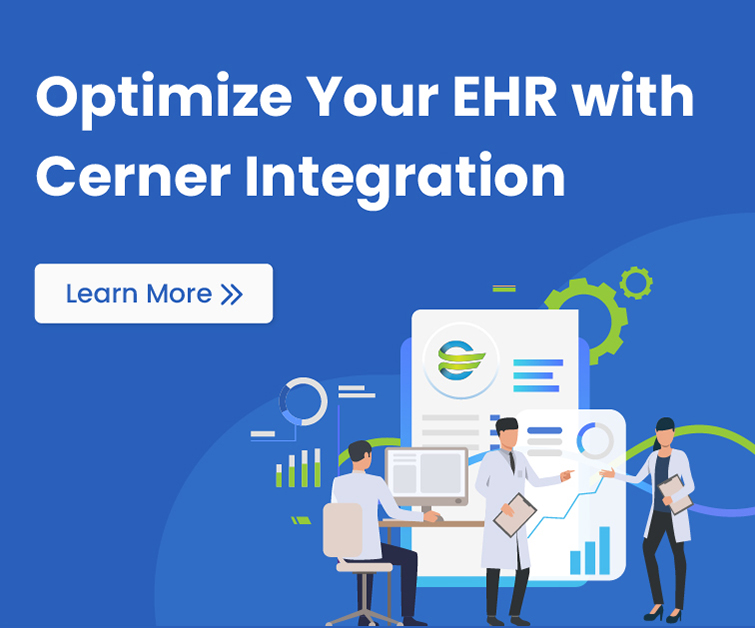 Subscribe to our free newsletter and get blog updates in your inbox