Today's customers expect the resolution to their queries in no time. With the constant advancements in technology, their expectations are also rising. Next-gen customers easily get frustrated when representatives aren't available. Hence, customer support is constantly evolving considering the changing lifestyles and demands of end-users.
In the digitalised era, customers are aggravated by automated responses and wish to connect with a human. Companies relying on traditional customer support activities are likely to lose a great deal in the future. The use of phone calls and emails had various fallbacks that emerged with time and led to new channels for seamless communication. A long time ago, most of the businesses across the globe have already turned to live chat software and now it is crucial for contact centers to leverage this technology in their existing system.
According to the Forrester research report, live chat customer service is 17-30% cheaper than a phone call. Additionally, Live Chat is contemplated as a great way to help customers during their entire journey with your brand. It is a gateway to converting your leads into customers or providing personalised assistance to existing customers in the less time.
For leading contact centers like Cisco, live chat is an excellent medium to interact with customers, allowing agents space to handle multiple chats and provide a seamless experience to their customers. Today, it has already emerged as the quick and most preferred way through which customers look to solve their queries.
Businesses can achieve customer delight by integrating Live Chat with the Cisco Contact Centers. Agents can connect with customers whenever they need – right from their Cisco Finesse interface. Here is how Live Chat Support helps agents to achieve customer delight.
Skill-based routing helps to assign the customer to the best-fit agent
Both agents and customers can share the files, images and more in different formats
Filters the past conversation to quickly find what happened during the last interaction.
In case of high customer traffic, customer can be directed to different queue for less wait time
Agents can work as a team and transfer chats when necessary
The Screen Pop-ups & Notifications alert the agents
Rule-based greetings for personalized customer experience
Here are the immense benefits that businesses get by using Live Chat:
Boosts Customer Convenience
The use of live support upscales the flexibility of customer support. The instant messaging is considered highly convenient as it saves time and effort of agents and customers. During a live chat session, using different tools agents can share their screen with the customers to help them better understand the issue.
Personalized User Experience
Most of the customers look for a personal touch and believe that machines are emotionally drained. With Live Chat, agents can assist customers with a personalized chat and understand the background and context directly from the customers
Increase Efficiency of Agents
Agents don't have to perform insignificant tasks to understand customer expectations as they have the chat history to boost the efficiency. Emails always take longer time to resolve issues while live chat can close the query in a single session. Hence, agents can attend more customers in a day.
Constant Customer Support
The combination of Live chat support and businesses is highly successful as brands hit two birds with a single stone at the same time. Without any additional manpower or resource, customer assistance service is constantly made more accessible while enhancing the client conversion rate.
Incorporating live support upscales a brand's competitive advantage, and make it expand the roles and responsibilities of its agents when handling customer concerns. We hope this blog helped you understand how Live chat software helps organisations to grow exponentially and why it is the highly preferred by customers over other modes.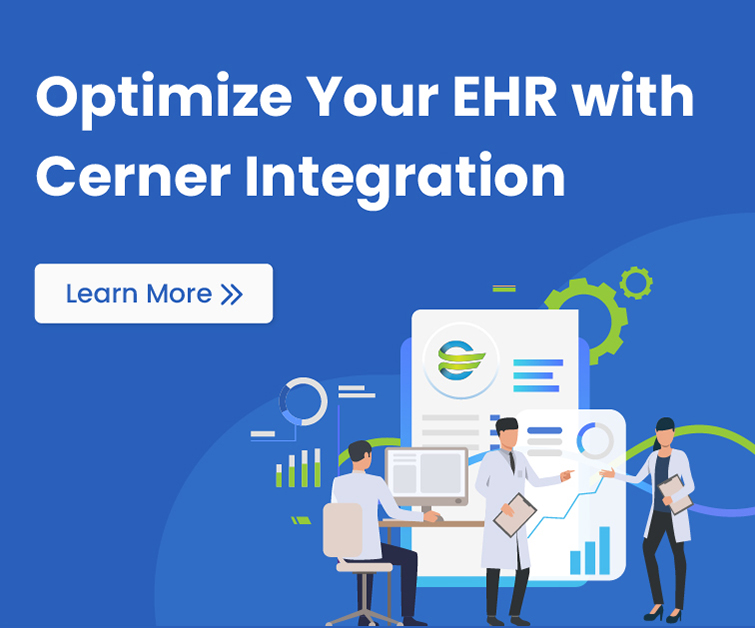 Subscribe to our free newsletter and get blog updates in your inbox