We live in a digital world and the impact of digital transformation can be seen everywhere. The contact centers are no different. Digital transformation has brought about a significant change in the way contact centers function in the past few years and is not showing any signs of slowing down in the coming years ahead.
Businesses and brands rely on speaking with their customers and target audience now more than ever.
In order to deliver exceptional and delightful customer experiences, businesses can use a digital transformation framework in their contact centers to satisfy customers and achieve their revenue goals.
What does digital transformation mean?
Digital transformation refers to the process of integrating digital technology in different business functions to meet the ever-increasing demands. Although digital transformation sounds easy, it is not in reality. It involves a complete change in the way a business engages with customers, and a drastic change in the culture and vision of the business as well.
What does digital transformation mean?
When we talk about a contact center, digital transformation specifically refers to two key aspects.
Getting rid of the old telephony system and embracing various digital contact channels like video chat, live chat, etc. to interact with customers.
Using novel technology to capture data that give valuable insights on the functioning of the call center.
Going digital involves allowing new digital technology to help transform the way a contact center functions.
Here are some of the best digital transformation practices in the contact center that businesses can use to deliver an exceptional customer experience for every call –
Choosing the Right Channels:
Contact center digital transformation involves use of the latest technology and the new digital channels to serve customers more effectively.
Some of the new digital channels that are on offer include video calling, live chat, and web calling.
Businesses and brands need to keep in mind that different customers will need different channels.
Some people would prefer text-based communication, while some others would prefer video or image-based communication.
For businesses having a target audience of different generations, it is crucial to implement a combination of various communication channels synchronized with each other through a centralized system.
The use of different digital channels helps businesses deliver a seamless customer experience
The digital transformation framework begins with selecting digital channels that will best suit your business or industry vertical.
Keeping a Track of the Metrics and KPIs that Really Matter:
There are so many metrics in the case of a contact center. However, your business does not need all of them. Some metrics are more important and valuable than others. It is important to identify those metrics and key performance indicators. A powerful contact center solution from Cx Infinity can help you track all those essential metrics that are aligned to your business objectives.
Some useful contact center metrics that you should keep in mind include:
Call abandonment
Call handling time
Call drop rate
Customer satisfaction
Lead conversion rate
After-call work
First call resolution rate
Omnichannel Customer Experience:
The future of businesses and brands is omnichannel.
The concept behind omnichannel is that all contact channels for customers are synchronized with each other.
Omnichannel means a customer can switch from one mode of contact to another (call to chat or vice versa) without having to begin the conversation right from scratch again.
The use of contact center solutions from Cx Infinity makes an omnichannel experience possible, thereby increasing customer engagement.
AI-Powered Automated Call Routing:
The use of artificial intelligence in contact centers is another best practice that businesses can look forward to.
The use of AI powered call routing connects the right customer to the right call center agent.
The use of intelligence call routing based on AI ensures that customers get the desired response that they are looking for from the best representative with the right skill sets to handle that situation.
The use of automated call routing enhances the productivity and efficiency of agents, and at the same time improves customer satisfaction as well.
For a robust contact center digital transformation framework that delivers the best customer experience, Cx Infinity is a preferred choice for many businesses across the globe.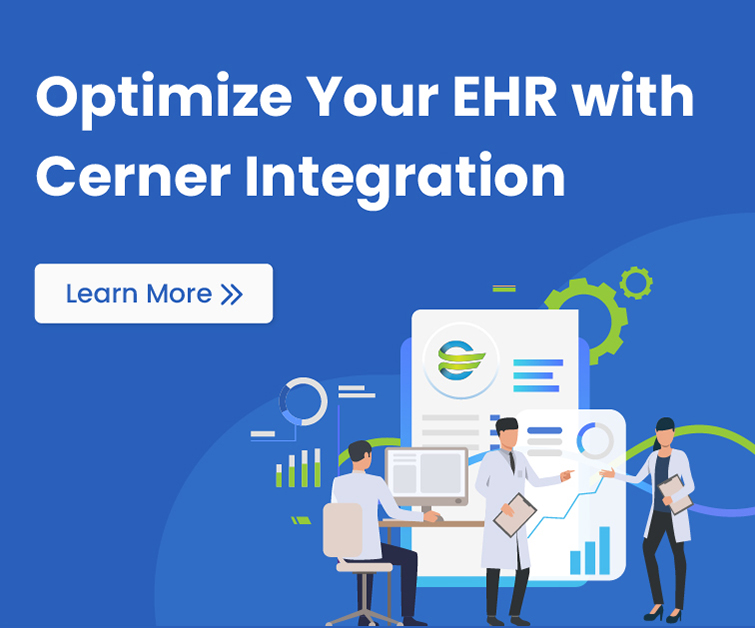 Subscribe to our free newsletter and get blog updates in your inbox