The use of artificial intelligence has increased tremendously in different fields – healthcare, infrastructure, pharmaceuticals, teaching, or even a contact center. Computers and machines are now responsible for performing the tasks that humans used to perform. This is done by using different algorithms based on which the machines take decisions like human beings.
What is artificial intelligence?
Artificial intelligence is the technology in which machines stimulate human intelligence through the use of algorithms to make decisions just the way humans would do.
It involves learning from the data that is constantly changing, using logical reasoning to interpret the data, and taking decisions based on the understanding.
Some applications of AI include problem-solving, speech recognition, image processing, automated programming, natural language processing, robotics, gaming, etc.
What is contact center automation?
A contact center is a key infrastructure for any large business or organization that handles customer service requests (inbound or outbound) on a large scale.
An automated contact center is one in which intelligent algorithms are used to handle some of the queries coming from customers without the involvement of a human agent.
The most common form of contact center automation that customers come across when interacting with a business or brand are chatbots and voice bots.
What is contact center automation capable of?
Offload repetitive monotonous tasks
It is possible to offload those monotonous and manual tasks that agents are required to perform.
This allows agents to focus on the quality of the interaction and deliver better customer interactions.
Supports multi-channel
With contact center automation, it is possible for businesses to cover multiple customer touchpoints such as social media, website, call, SMS, chatbot, etc.
Customers can seamlessly switch between different channels when interacting with a business without the need to repeat anything.
Conversational AI
Conversational AI is a key component of contact center automation.
It makes free-flowing human-like conversations and interactions possible.
Customers can ask their questions in written or spoken form and get answers in a natural dialogue-based manner.
Conversational agents like AI bots are being rapidly embraced by organizations across the globe to keep pace with customer preferences.
Chatbot – Transforming the way contact centers function
The rise of artificial intelligence has resulted in AI chatbots being used in contact centers to serve customers better.
Having a Cisco contact center powered by artificial intelligence helps businesses stay ahead of robotic conversations.
A Cisco integration chatbot helps to connect customers across different digital platforms – voice chat, Facebook, Twitter, email, video chat, etc.
Benefits of using chatbot for Cisco as an effective contact center solution
Reduce the number of tickets generated
AI bots are there in every social media channel for a business or brand.
They can do a lot more than just answer some basic questions.
The use of AI chatbots in contact centers has reduced the number of tickets that were being generated every day to customer support executives in a contact center.
Effective way to offer personalization on the go
Robotic voice calls or chat can become extremely monotonous for customers.
The use of a Cisco bot can offer personalized experiences to customers throughout their journey.
For example, if a customer wants to know about his/her data usage for the past three months, an AI bot can not only provide the requested information but also recommend a customized data plan.
This helps to boost the personalization aspect and leads to a higher customer engagement rate.
Offering a sense of personalization in interaction means retention of more and more customers with a business.
Provide assistance across different channels
The deployment of Cisco AI bots enables businesses to connect with customers in real-time across various digital channels – Social media, email, WhatsApp and more. This translates to improved resolutions and higher conversions.
Scale-up the performance of Cisco contact center
AI bot has the power and capabilities to handle various queries 24 x 7.
It allows businesses to seamlessly manage more incoming queries from customers and cater to their needs even with the existing agent headcount.
AI chatbots can handle several conversations across multiple channels without missing anything.
Stay connected with customers 24/7
By embracing Cisco bots, there is no possibility of skipping any conversation due to the unavailability of a human agent.
With AI bots, businesses can be available 24/7 for their customers across all platforms.
Reduced workload on Cisco agents
In a Cisco contact center, Cisco chatbots can take care of the Level 1 queries easily from customers, while passing on the more complicated queries to the contact center agents.
The Cisco agents don't have to involve themselves in handling the easy (basic) queries from customers.
Agents can focus on selling products and services
Since the basic customer interactions will be handled by the AI bots, contact center employees would be free to sell or promote products and services to the customers.
NovelVox is a leading provider of Cisco Contact Center solutions. Cisco AI chatbots give a completely new look and feel to a contact center and help transform the customer experience.
Are you looking to boost the performance of your contact center with AI powered Cisco chatbots? Connect with NovelVox to understand how adopting AI bots can bring about a significant change in the way your contact center functions because every conversation and interaction matters.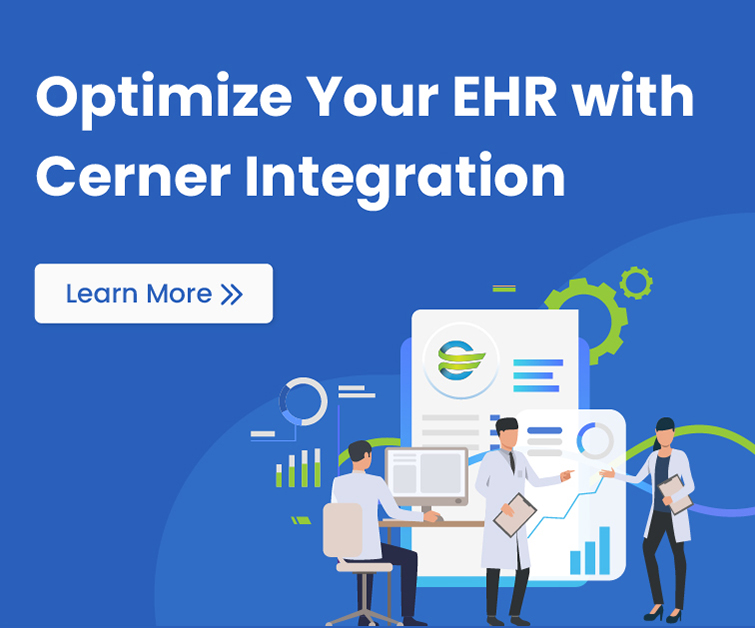 Subscribe to our free newsletter and get blog updates in your inbox