CTI stands for Computer Telephony Integration, a technology that has benefited many service industries by enabling them to extend the capabilities of their existing system. Talking specifically about the Contact Center Industries, the introduction of CTI has brought successful integration of the third-party applications with the contact center's telephony solution.
In today's blog, we will learn about one of such integrations and how it has empowered contact center agents.
What is a ServiceNow Ticketing Solution and how does it work
Servicenow is a US-based cloud computing company focused to provide technical management support to IT companies through ServiceNow software solutions. By offering a ticketing solution, the company is committed to set up a simple yet effective process that helps IT industries resolve an issue without bearing any losses – be it a loss in time, effort, or money.
The ticketing solution offered by Servicenow works in three phases and they are:
Reporting an issue
Managing an issue
Resolving an issue
Each phase is designed to solve an issue without costing loads of time and effort.
Cisco Integration via CTI Connector
Now, imagine an agent working in a Cisco Contact Center to handle inbound and outbound calls. If he is asked to use the ServiceNow ticketing solution to view and resolve some of the issues reported, how would he do that? He would simply open the ServiceNow ticketing solution as a separate application.
Similarly if an agent working primarily on incident management( one of the ticketing types) is asked to manage calls as well. He would need to login to the Cisco telephony solution to start managing calls.
In short, ServiceNow and Cisco telephony solution both are different applications, and hence, one person handling both the applications needs to do lots of back-and-forths.
CTI Connector – the smarter way
All thanks to the Computer Telephony Integration(CTI) technology that bridges the gap by connecting two applications for a seamless user experience. ServiceNow Cisco CTI connector enables us to embed the Cisco telephony solution into the ServiceNow environment. This means the agent accessing the ServiceNow Ticketing Solution can also access cisco telephony call controls within the same application. No need to switch between the applications.
Here's a screenshot that shows Cisco CTI embedded inside ServiceNow:
NovelVox CTI Connector for ServiceNow
NovelVox ServiceNow Connector provides a customizable interface that empowers contact center agents with all operational controls and key information right inside the ServiceNow environment.
The solution offers an integrated view of customer information on a single screen offering seamless customer service.
Out of the box Features:
Click to Dial
Configurable Speed Dials
Smart Dialling
Enhanced Reporting & Call Logging
Queues & Skill Group Live Feed
Agent Performance Stats
Benefits
Having all customer information on a single screen benefits contact center agents in many ways. First, they don't need to switch between the screens to fetch the desired information. Second, since the information is available on a single screen, time spent in accessing that information reduces. Third, the reduced time results in enhanced agent performance and improved customer experience.
Below are a few more benefits of having a Customized ServiceNow Cisco CTI Connector by NovelVox:
Enhanced user experience
Productive features like call logging, CRM screen transfer, etc.
Smart features to create an excellent customer journey
Better FCR & AHT
Low-cost implementation
Increased Productivity
Conclusion
The contact center industry is all about empowering agents to deliver next-level customer experience. Those who have been successful in delighting customers are leading the market, leaving others way behind. It's high time to understand the importance of the right use of technology and switch to smarter ways to deliver the same service with more powerful features. Learn how integrating with Customized ServiceNow Cisco CTI Connector can help you achieve the same.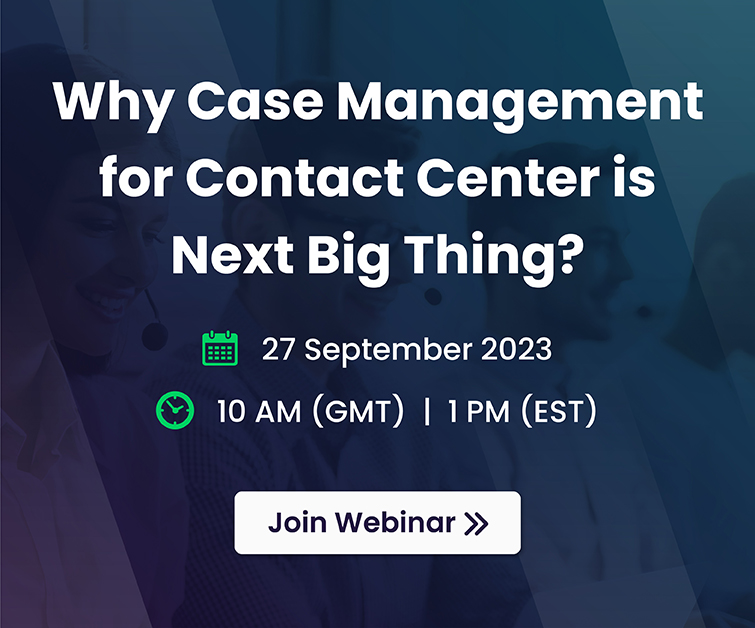 Subscribe to our free newsletter and get blog updates in your inbox