NovelVox Universal Connector
A powerful tool to fully integrate the agent desktop to your third-party business applications
Do You Struggle to Integrate Your Contact Center with Your Core Business Applications?
NovelVox makes it easy with Universal Connector, you can integrate your core business applications including CRM, Ticketing, Bespoke Applications, Internal Database, Legacy Systems and more.
The Universal Connector provides all the tools you need to connect to any third-party business application with an open channel. Once set up, all functions are available within the drag and drop designer studio. You can connect via:
Unifying the Agent Desktop
Allow your agent access to all business systems on one screen
6 Apps on 6 screens onto 1 screen
Only see/edit fields you need
Dynamic screens based on any input
BETTER CUSTOMER EXPERIENCE AND CONTACT CENTER PERFORMANCE
Seamless Integration with

Dedicated Customer Success Manager

Self Help YouTube Channel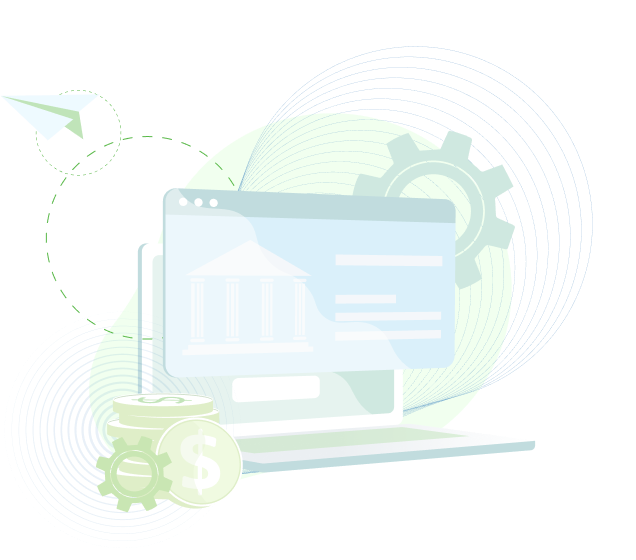 Ready to uplevel your customer experience and convert more leads?
Schedule a demo today to learn how you can close more sales, retain more customers and get more referrals