Our team of designers, developers, and project implementation team are at your disposal
Tell Us Your Requirements & We Will Build It
Over the years, NovelVox has gathered world-class expertise and experience working on numerous projects across all industries. Our flexible Professional Services team will give new life to your contact center. You will get expert insight on Agent Desktop design, Supervisor Desktop design, Integration to other applications, Wallboards and how your agent desktop will be able to reduce AHT and improve FCR.
Creating your Agent Desktop
Our team of developers has designed, built and deployed contact center agent desktops across Cisco Finesse, Genesys and Avaya platforms. There isn't much about these platforms that we don't know about.
On the request of some of our customers, we have even designed and developed single agent desktop that can be connected to both Cisco and Avaya contact center platforms—it is something that NovelVox has great experience in. Tell us what you need and we will build it.
Saving agent time when requesting customer data is vital to a contact center to reduce costs. Our team of UI experts can help guide you to create an efficient agent friendly desktop which minimizes on clicks, scrolls and data fetches, with the ultimate goal of reducing average handling time.
Our team can create agent desktop 'layers' based on IVT input, conditional arguments, and single page loads for optimum performance during customer engagement.
Unifying the Agent Desktop
Integrating your agent desktop to all your third-party applications is essential to gather a 360-degree view of the customer information. Data must be readily available and up-to-date depending on customer query. Asking your customer to wait on the phone will disrupt your brand and cause customer dissatisfaction.
NovelVox has integrated it's Agent Desktops to Salesforce, MS Dynamics, ServiceNow, Epic, Zendesk, Oracle Applications, SAP and many other industry standard applications.
It is not uncommon for many organizations to create their own applications to manage their unique business processes. If the application has an open channel, our developers can write custom code to securely integrate to your application and read/write the required data fields onto your agent desktop.
Alternately, we can help with integrating to databases, spreadsheets or other data repositories. We can help write bespoke JAVA connectors or REST based APIs should these be required. All in all, if the channel is open, NovelVox can connect to it.
Bespoke Wallboards and Supervisor Desktops
Designing the perfect wallboard that integrates to all your applications is vital to your contact center. Happy Agents that have up-to-the minute metrics on performance, results in Happy customers. Wallboards are the lifeblood to a smooth running contact center.
NovelVox can help you design your own wallboard to achieve your contact center KPIs. Tell us what data you want to show (and how to change thresholds) and we'll build you what you need. Simple as that.
Supervisors need real-time contact center agent data in an easily digestible format so that they can make informed decisions to meet contact center KPIs. Supervisor desktops provide them with features which enable them to barge into a call or listen in for training purposes.
Our team of developers and consultants will help you in empowering your supervisor by carefully designing the supervisor desktop as per the business needs. We will also provide valuable insights on design and data capture so that your supervisors always stay ahead of the game.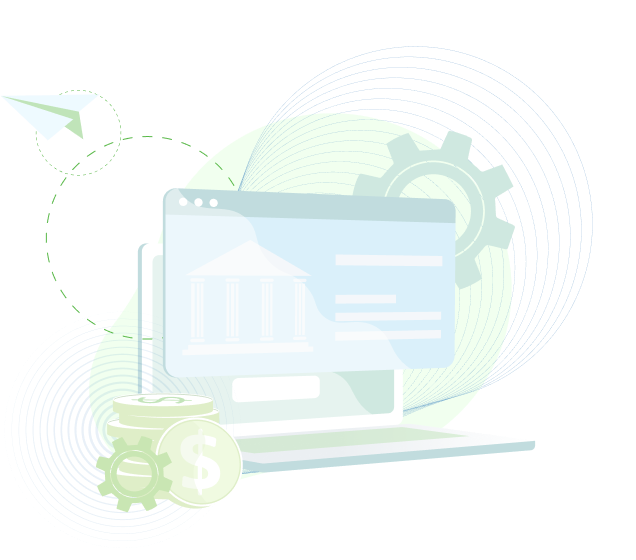 Ready to uplevel your customer experience and convert more leads?
Schedule a demo today to learn how you can close more sales, retain more customers and get more referrals