Contact Center Analytics Tool to Simplify Reporting and Drive More Actionable Insights
Next-gen reporting solution for Cisco, Avaya, and Genesys Contact Centers
Greater Team Collaboration & Information Sharing
Unify reports across all the systems to ensure everyone is on the same page. Create private groups or share reports with users while controlling the access as per the business needs.
Improved Data Utilization
Harness the power of BI and advanced analytics to generate custom contact center reports, without spending hours in data fetching and analysis. Enable Supervisors and decision-makers to turn data into more valuable information by applying quick, effortless customization to the raw data.
Maximize the value of your data by keeping it at one centralized platform from where it can easily be accessed and worked upon. Manage your data smartly and save costs.
Create reports faster and more efficiently using smart reporting actions such as Schedule Reports, Create Groups, and more. Shift the focus from data wrangling to delivering excellence.
Transform data into visual insights, enabling Supervisors to monitor key performance metrics with Reporting Plus. Create reports once and generate copies in multiple formats to save time and improve productivity.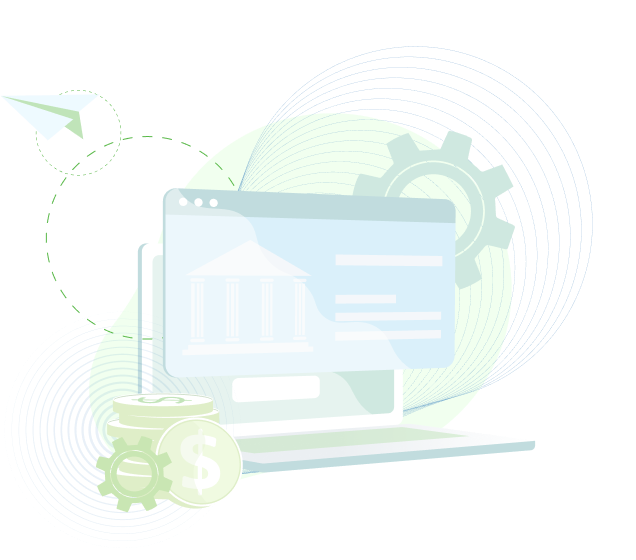 Schedule a demo today to learn how you can close more sales, retain more customers and get more referrals