iVision Touch Wallboard App
iVision Touch is a flexible and extensible mobile application designed to retrieve real-time contact center KPIs and metrics whilst being off-site.
Deployments in 20+ Countries
iVision Touch Dashboard – Mobile Wallboard Application for Android/iOS
iVision Touch keeps you updated with real-time contact center metrics even when you are away from the contact center. Be able to monitor and manage your contact center on the go, with real-time alerts so that you never miss anything important. It is compatible with contact centers from Cisco, Genesys, and Avaya.
Never miss important contact center KPIs again. You can manage your contact center from anywhere in the world with easy to use and understandable graphical dashboards, customized to your exacting requirements.
Create thresholds that will alert you immediately so you are confident your contact center is operating to its full effect.
iVision Touch wallboard application has pre-designed dashboards for Cisco UCCE/X and Avaya. Dashboards are available for supervisors, agents, teams and contact center operations executives.
3rd Party Application Integration
Additionally, iVision Touch integrates with northbound applications such as CRM, Ticketing systems, WFM, ERP, Middleware, bespoke systems and legacy applications using technologies such as Java, SOAP/XML, REST, SQL, .Net or any open API framework. Users can get any KPI from any system onto their dashboards.
Seamless Integration with

Dedicated Customer Success Manager

Self Help YouTube Channel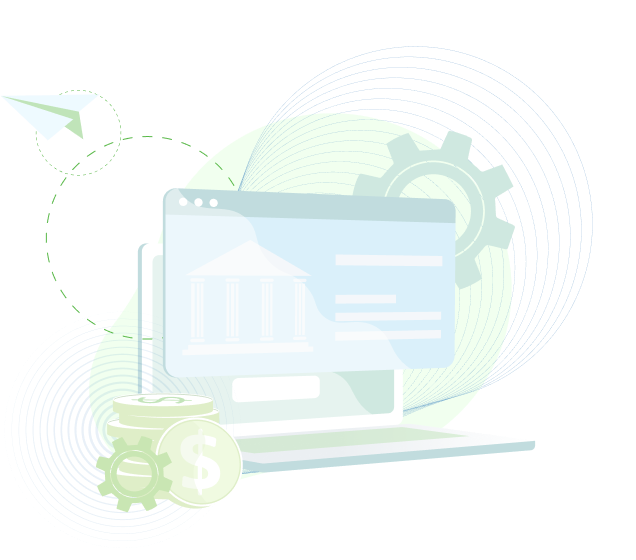 Ready for happier customers?
Schedule a demo today to learn how you can close more sales, retain more customers and get more referrals