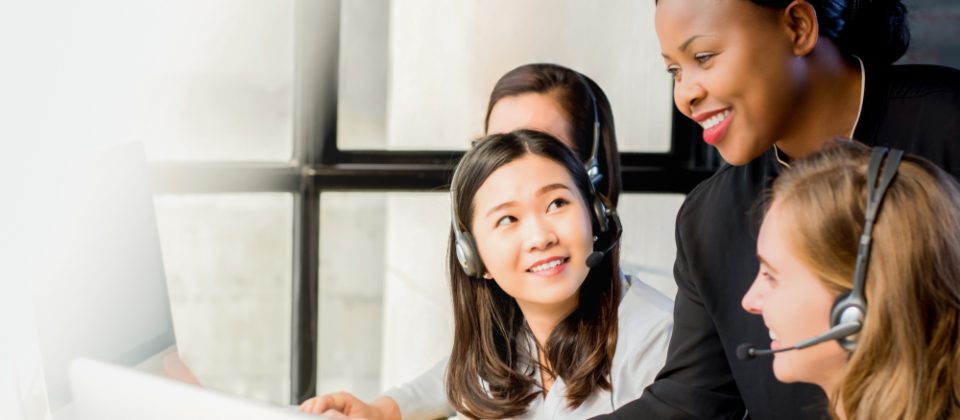 Often when it comes to agent experience we talk a lot about having a Unified Agent Desktop, but what about your supervisor? For a supervisor to work effectively and efficiently, they also need a unified desktop that is designed like a cockpit, where they have access to actionable intelligence and ability to make decisions based on this intelligence.
When it comes to the contact center world, the supervisor has three different desktops.
Actions (barge-in, conferencing in, make agent ready, etc.)
Agent Management (Agent Reskilling, Password Management)
Real-time group reports (Agent-based reports, Team-based reports, skill-based reports)
Each of these desktops typically provides you access to do more in-depth actions, for example, with reporting it allows the supervisor to go into more detail and drill down on various report attributes. However, sometimes a supervisor does not need this depth, instead, the supervisor needs a snapshot or dashboard view within their own supervisor desktop to be able to take quick and informed decisions.
NovelVox has taken the philosophy of unifying the agent desktops and bought it to the supervisor's desktop. This will empower supervisors with a unified view of the contact center's operation and provide the actionable intelligence that can be acted upon. This extra performance will reduce the time spent in gathering supervisor information, leaving more time to manage their agents. Productivity is improved which in turn helps supervisors to achieve their KPIs.
So, what did we do to improve the Supervisor Desktop?
We built a Unified Supervisor Desktop for Cisco Finesse, where it connects to your different Cisco contact center systems into one desktop. Even 3rd party systems can be connected, such as voice recorders, workforce management or quality monitoring applications, and shown on one Supervisor desktop. This means, on one desktop you can:
Reskill an agent(s)
Schedule Agent Reskilling
Bulk mode reskilling
Apply Custom Keyboard Shortcut
Finesse Admin for Agent Management
Managing Applying new precision queues for Cisco UCCE
Managing agent information and password
Agent-to-Agent and Supervisor to Agent chat, along with group chats, Message broadcaster
Skill-based groups stats from Cisco UCCE embedded within Unified Supervisor Desktop for Cisco Finesse
Manage and monitor other essential contact center systems, such as CRM, ERP and another business-critical application
So, the question is: Why are you using 3 desktops, when you can just use one Unified Supervisor Desktop for Cisco Finesse?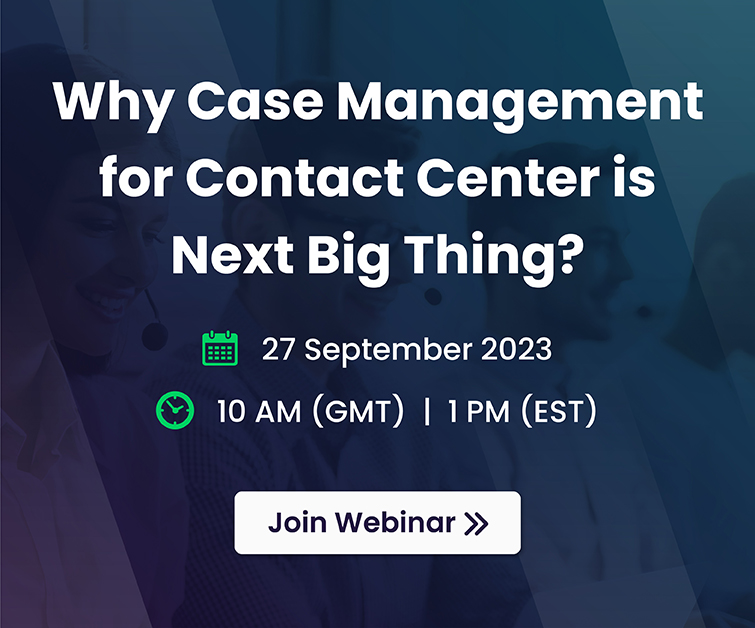 Subscribe to our free newsletter and get blog updates in your inbox