How often do you ask your customers to repeat their queries? Upon call transfers, do customers have to explain why they are calling over and over again? Are your agents really considerate of customers' time-sensitive questions?
If not, then you are losing customers to a huge chunk of competitors that tracks customer journeys and offers personalized services by identifying them uniquely.
How exactly do you avoid falling into this abyss of inefficient customer service? The answer lies in keeping track of your customers across channels and delivering a consistent level of service, whatever the channel.
What is a Customer Journey?
Customers often move through several forms of contact or interaction touchpoints, thereby creating a traceable journey. From enabling better decision-making to delivering relevant and contextual information to customers, focusing on such journeys can help agents unravel their best performance.
Most enterprises, however, haven't fully understood the importance of these interconnected journeys in transforming CX.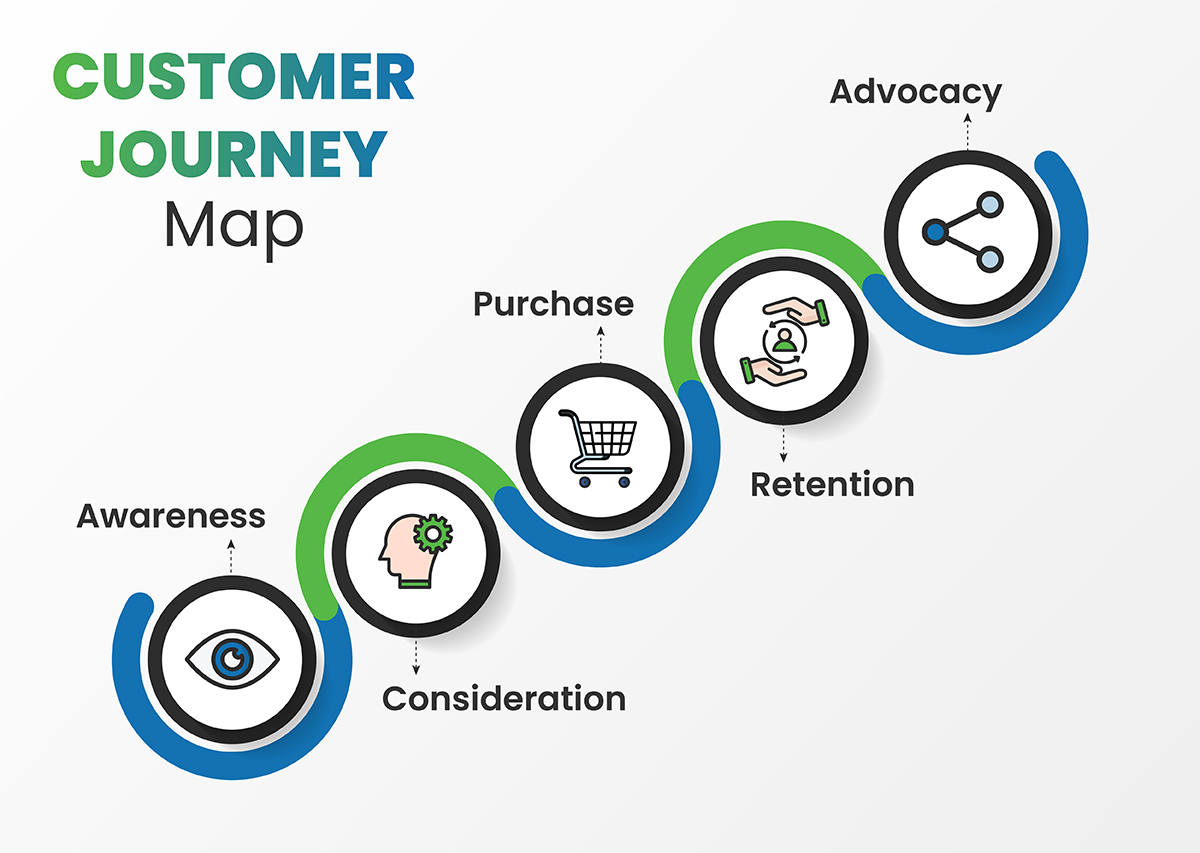 How does Cisco Agent Desktop keep track of Customer interactions?
The Cisco Unified Agent Desktop integrates seamlessly with major CRM applications like Salesforce, ServiceNow, Zendesk, Hubspot, etc., to fetch customer contact information with ease. This integration gives agents a complete view of customer conversations – right from the contact details to activity history and complete case notes, enabling agents to focus on interactions with minimal subsequent follow-up calls.
Did you know that it takes an average of eight interactions before a prospect becomes a customer?
This highlights the importance of delivering quality customer service across every interaction touchpoint.
The Cisco Unified Agent Desktop allows agents to access full customer history and past interactions, irrespective of the channel used by the customer to reach there. Customer journey mapping creates a timeline of all touchpoints between the customer and the organization, which includes channels of communication, KPIs, and outcomes. By keeping a record of all activities related to the customer, the status, and the outcome of each activity, agents can deliver quality services with a personalized touch.
And since all the customer information is displayed on the unified agent interface, agents no longer have to switch between applications in order to assist customers. The ease of call management lies in the fact that each customer is handled via a separate tab that automatically opens as the conversation starts. This process significantly cuts down average handling time by eliminating the manual lookup for information and ensures quality service delivery.
Key Benefits of Mapping Customer Journey
Keeping track of customer interactions across communication touchpoints offers a distinctive advantage to agents and organizations as a whole.
Keep Conversational Context Intact
Have you ever gone through a 5-step IVR menu, only to be asked the same questions when you connect with a live agent at the end?
Chances are that if you aren't aware of the customer's journey, you don't know your customers well. This can be a problem in picking conversations from where they were last left off, or find it challenging to present the right offers to your customers. That is a huge drawback, especially in the current age of hyper-personalization.
Mapping customer journeys, on the other hand, gives agents the distinct advantage of gaining an essential and invaluable view of the customer. Equipped with the right context, irrespective of the channel of communication, agents can impress customers with personalized services and convert prospects into customers by presenting them with the most appropriate offers.
Better Cross-sell and Upsell Opportunities
Usually, a lack of clear understanding of customer preferences and journeys limits the understanding of contact center agents in resolving customer queries, which forces them to offer exact repetitive offers during interactions. This is a case of missed opportunity that impacts both the revenue stream and CX.
Empowered with a 360-degree view of customer information even before connecting with the customer helps agents identify how a customer would use your product and how it would help them grow. This allows them to suggest offers to customers during live interactions proactively. Cross-sell and upsell not only generate more revenue streams but also delight customers through personalized offerings such as add-ons, appropriate upgrades, or related services.
Prioritize Tickets to Manage Workload Better
Gaining insights into the customer journeys helps agents with a clear visualization of the queues and workload, enabling them to control contact flows better. Full visibility on cases, ticket data, and interaction history help in the speedy prioritization of tasks/tickets.
Further, access to contact flows and customer behavior insights offers an opportunity for agents to be responsive and supportive of customers. Agents can easily segment data and route issues to the correct department.
Wrap Up
Cisco Unified Agent Desktop offers behind-the-scenes insights into customer journeys. It equips agents with all the necessary information they need to reach out to customers with personalized and efficient services. Empowering agents with customer information helps them to deliver unforgettable sales and service experiences to each and every segment of their customer base. While the teams benefit in terms of enhanced efficiency, customers benefit from a faster and better-informed experience- creating a win-win scenario.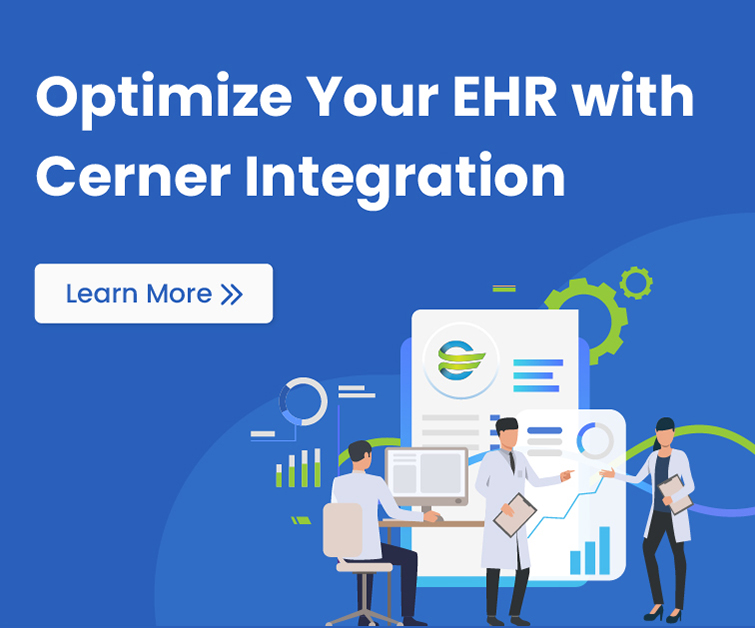 Subscribe to our free newsletter and get blog updates in your inbox