Seamlessly plug the Avaya phone system into your existing business applications to offer a better customer experience every step of the way.
Deployments in 20+ Countries
Effortless Customer Service with
Avaya CTI Integration
Meet specific business needs by integrating easily with leading CRM systems like Salesforce, ServiceNow, MS Dynamics, Zendesk, Freshdesk, and EPIC. Enhance agent productivity and add value to customer experience with NovelVox CTI integration.
Embeds easily into your existing CRM application for a consistent call-handling experience.
Offer a more informed experience to customers by giving agents a full overview of previous and existing cases.
Bring down operational costs with an intuitive CTI interface offering blended omni-channel support.
Engage Effectively with Smart CTI Connector for Avaya
Say goodbye to inefficient call management with Avaya phone system integration. Equip agents with intuitive call-handling controls to reduce turnaround time for delightful conversations. Cut down average call handling time by uniquely identifying customers even before connecting with them.
Enrich Caller Experience with Unified Call Controls
Embed key call functionalities and caller information from the Avaya telephony system into your application leveraging CTI calling features and reducing the manual efforts for agents. Simplify call management operations and enhance resolution rates for a superior CX.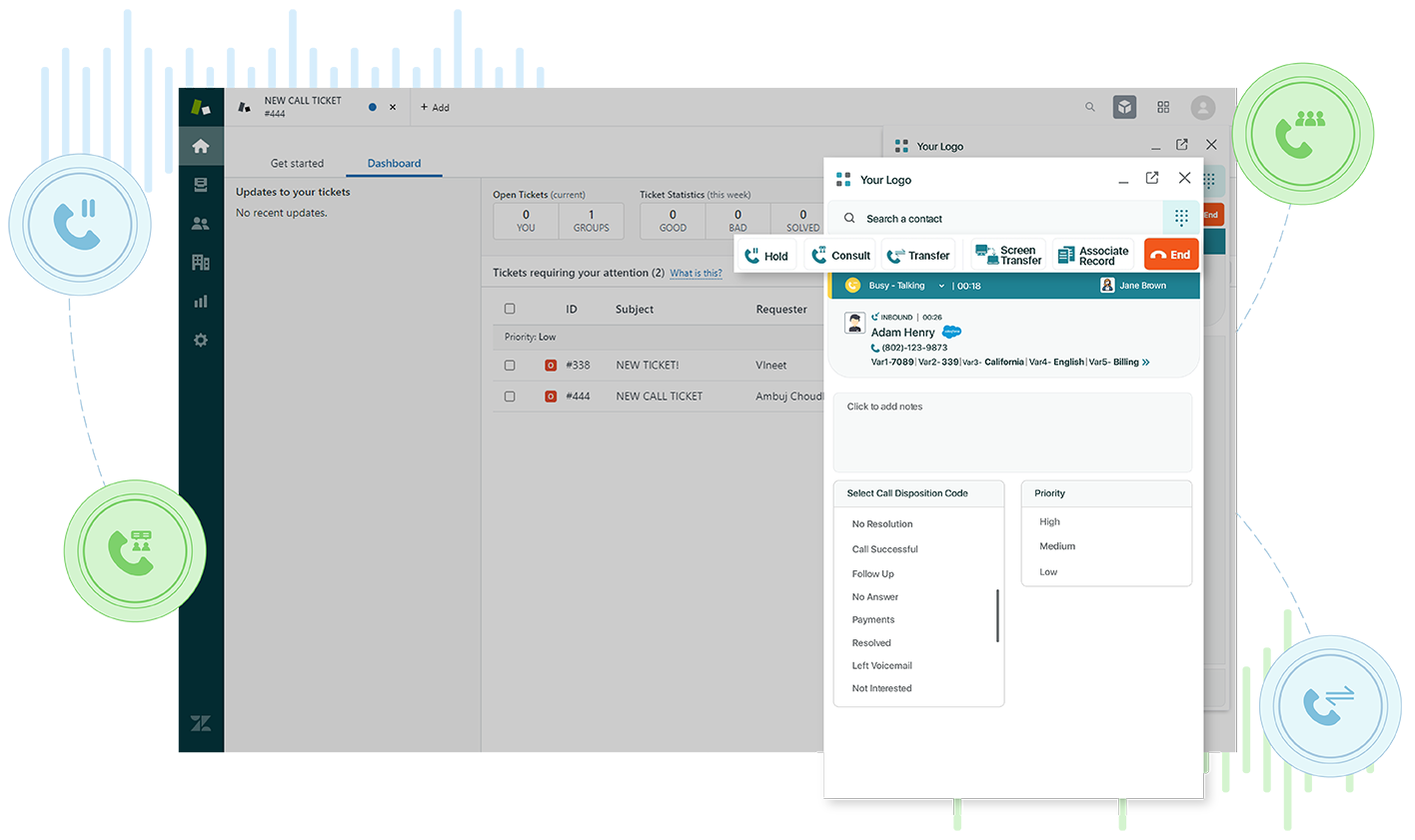 Upgrade Agent Efficiency with Productivity Add-ons
Enhance agent competence with a set of built-in productivity gadgets from NovelVox. Reduce screen switches to save agent time by consolidating KPIs and additional data.
Achieve More with
Pre-configured Integrations
Improve Avaya Contact Center operations with additional integrations available with over 75 business applications, including- core industry apps, ticketing systems, etc. Enable effective process and workflow automation with these out-of-the-box integrations.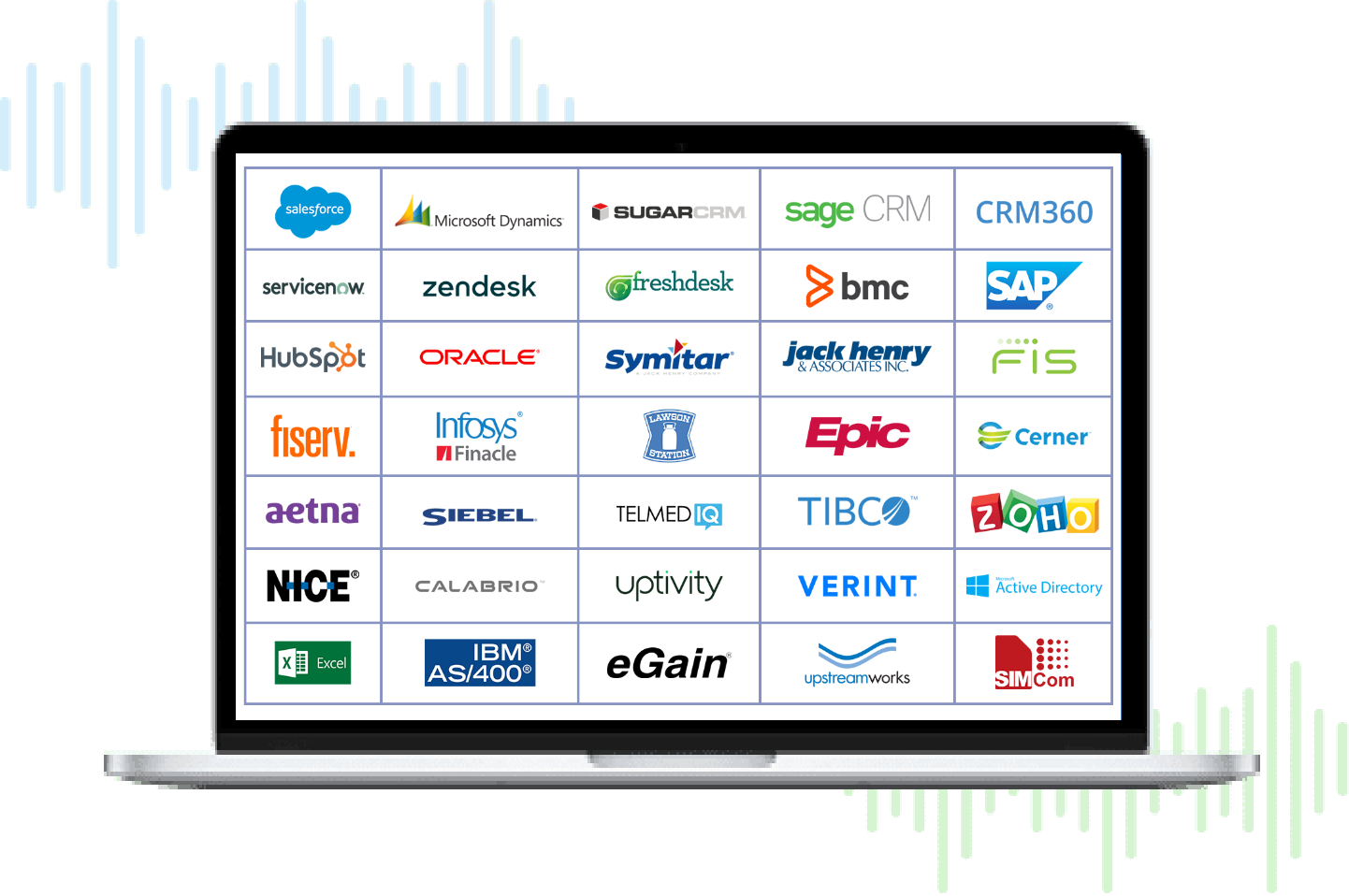 Our Featured Integrations