Seamless Telephony Integration with Zendesk for Improved Operations and Agent Efficiency
Deployments in 20+ Countries
Connect Zendesk with Your Phone System
Effortlessly for Superior CX
Free up agents from going back and forth between Zendesk and the telephony system during live conversations. Leverage our Smart CTI integration to allow agents to handle calls right into Zendesk environment. Achieve more by automating workflows for leading contact centers like Cisco, Avaya, Genesys, and Amazon Connect.
Embeds within Zendesk for offering easy access to telephony controls and caller information
Enables agents to engage customers in more connected and personalized conversations through a unified CTI interface
Helps reduce operational costs with intuitive CTI interface offering superior customer support within Zendesk.
Transform CX and Elevate Agent Experience
with Smart CTI Connector for Zendesk
Uncomplicate agent lives by empowering them with single interface to handle interactions, manage caller information, and track interaction journeys – all inside the Zendesk screen. With integrated experience offered by Smart CTI Connector, agents stay focused on what matters the most to deliver an awesome customer experience.
Streamline Call Operations
with Automation
Equip agents with a unified interface experience that eliminates unnecessary screen toggling. Integrate key call functionalities and caller information from phone systems inside Zendesk and deliver faster, superior customer service.
Enable Omni-channel Customer Service
Handle customer interactions across digital channels right from your Zendesk environment. Leverage our omni-channel integrations within the CTI Connector to enable your agents delight customer effortlessly,
Empower Agents to Deliver their Best
Allow agents to deliver excellence with pre-built productivity add-ons offering integrated view of KPIs and additional data. Resolve queries faster and automate workflows with Zendesk CRM integration.
One-click Controls for Stronger Team Handling
Assist and coach agents in real time with powerful performance monitoring tools embedded right inside from Zendesk CTI interface. Readily access information on key call insights and team availability with integrated statistics for better performance management.
Additional Integrations to Enhance Workflows
Eliminate screen toggling and repetitive actions by integrating your Zendesk CTI interface with leading third-party applications. Over 75 business applications and backend systems to enable effective workflow automation for your contact centers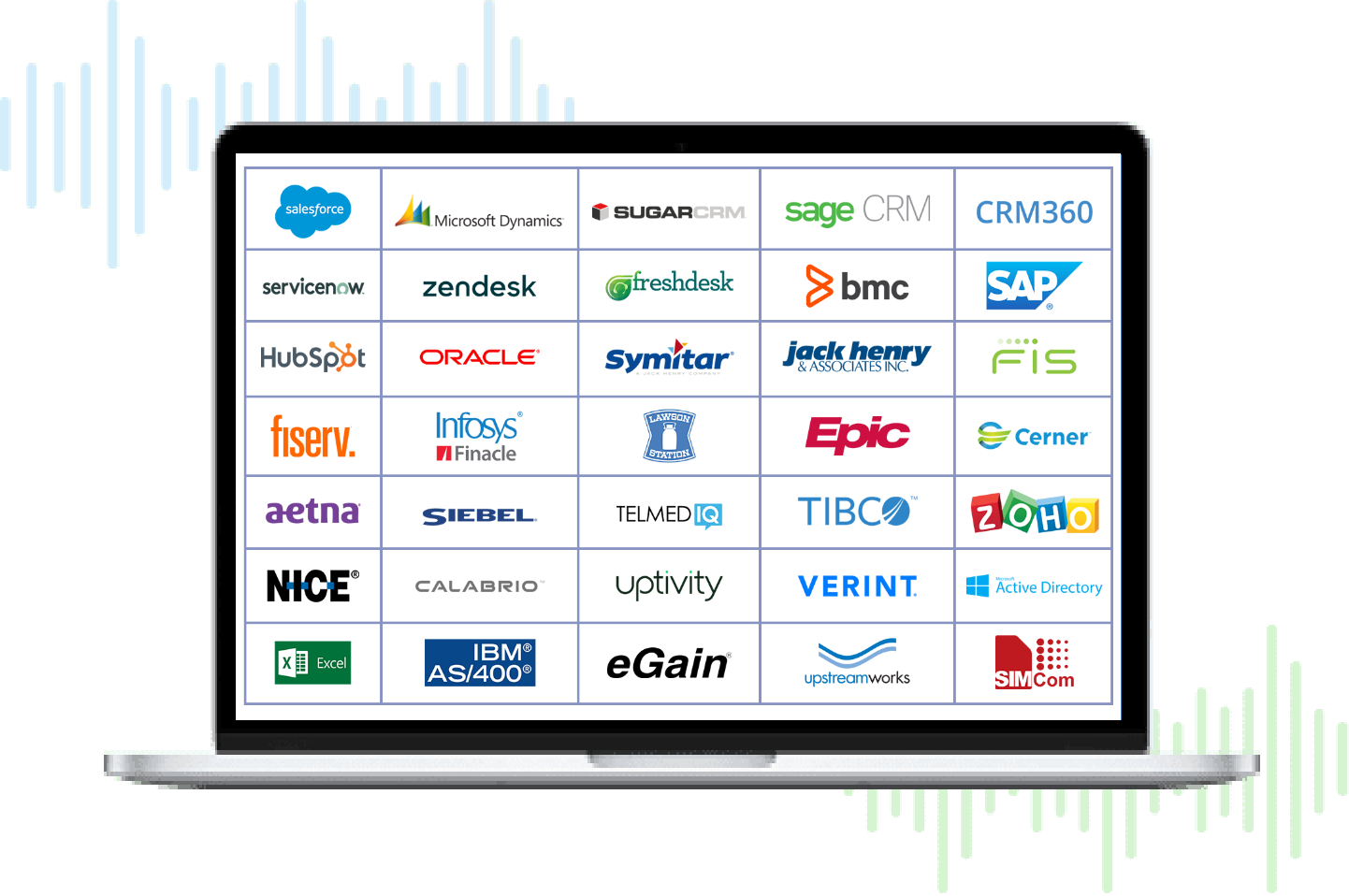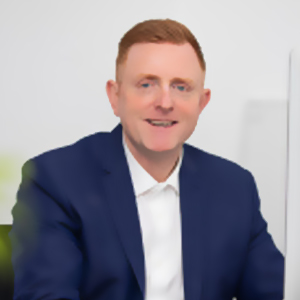 Agent desktop by NovelVox ensured better agent and customer experience. Its ability to easily customize and create gadgets as per our needs is truly amazing.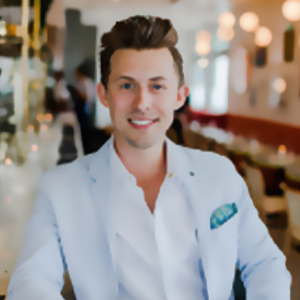 We no more need to worry about exposing all customer information from CRM and our internal data to agents. Agents now have access to only that information which they require for handling calls. We explored many solutions but NovelVox was the only one who delivered it. It's been working great so far.
NovelVox has helped us improve the overall agent-customer experience with not just the screen pop application, but also by building a desktop as per our specific requirements. It's exactly what we needed.
I research and found NovelVox to be the one support with the condo with the different applications from ServiceNow to Salesforce to Excel, so with the different applications with one product they are so flexible.

Dedicated Customer Success Manager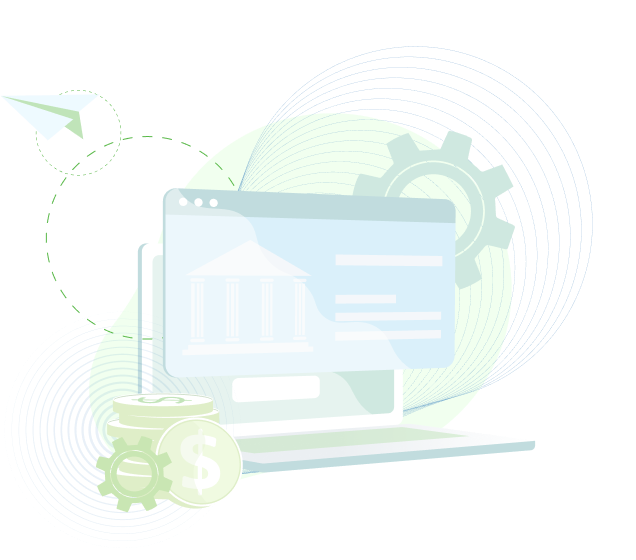 Ready to uplevel your customer experience and convert more leads?
Schedule a demo today to learn how you can close more sales, retain more customers and get more referrals