A predominant use for chatbots is still growing in popularity due to their surging capabilities. The rise of the call center chatbot isn't set to slow down any time soon; rather, the future of call center chatbots will see the technology become ever-more adept at helping us.
They are not just found in common support functions – they're highly preferred to resolve more queries and perform tasks effectively, both inbound and outbound.
Chatbots streamline the interactions between people and services seamlessly. The public and private sectors have grown more comfortable interacting with citizens using them. The helpful tech tools have constantly been evolving the accessibility of online support. They've supported customers all the time with their queries and eased the load for customer support representatives.
A Transformation is Already Underway
Despite governments investing billions, and deploying a huge workforce to serve citizens better, people still don't get satisfied with the way their issues are managed. This frustrates the public and hinders a public-people relationship.
Hence, chatbots are the most suitable and cost-effective digital solution across industries. Government agencies struggling with regular operations must analyze the potential of chatbots and find out what chatbots can do for public service.
Governments and their associated sectors like health systems, educational institutions and more are responsible for communicating and informing citizens about public safety, health and human services, emergency services, etc.
Chatbots could change the complete scenario and save huge money as they are an affordable and dependable customer service option. Let's look at the ways chatbots help Cisco Finesse and more contact centers deliver a better citizen experience.
1. Chatbots are available 24/7
Citizens can access the government data or pose questions any day or night. Chatbots allow customers to self-serve and easily resolve queries at any time of day. They can assist multiple customers at once as chatbots never get tired, and can be trusted with consistency around the clock, including on holidays and weekends.
2. Chatbots Offer Instant Responses and Dramatically Reduce Wait Times
Maintaining a decent average handle time during peak hours is one of the primary challenges faced by contact centers.
Leveraging chatbots enables them to stay ahead of foreseeable issues and reduce waiting times by automatically addressing commonly experienced issues. This increases happiness as people get answers without any waiting queues or repeating themselves to agents. Additionally, they offer real-time notifications via phone or email, enhancing the customer experience.
3. Multilingual Support
Multilingual chatbots can be a tremendous asset to any public sector organization as they can converse in multiple languages. They are all constantly shaping up to be an excellent investment for companies operating in linguistically diverse countries. With the cutting edge Multilingual capability, they cater to diverse communities over a variety of modern enterprise channels in many languages.
4. Manpower can be Utilized for More Critical Tasks
Conversational AI Chatbots increase customer satisfaction scores by replying to people on behalf of agents. This reduced the workload of agents and let them concentrate on more complicated conversations with a customer.
5. Faster Access to Public Data for Real-time Guidance
Customers prefer channels that can quickly resolve their queries. With technological developments, modern chatbot capabilities have been delivering superior and quicker experiences. It combines various pieces of information and presents a unified view to customers for improving speed and efficiency.
Now more than ever, communities trust public sector entities for authentic and up-to-date information.
As citizens want to stay informed and make decisions in response to COVID-19, their urge to communicate and call volumes have grown exponentially. Governments have been put to the test to scale with the rise in demand.
The public sector has had to develop new and efficient ways to share information and enhance existing systems for reaching out to people with updated information as and when they need it.
How Chatbots are Transforming the Government-Public Relations
Chatbots have already driven remarkable KPIs for various industries and their customers. Across the globe, government entities serve more people than the private sector; hence, governments have a greater imperative for chatbot adoption.
The 24×7 conversational-AI communication facility helps government and citizens stay connected at their convenience and increases civic participation. Citizens get key information and real-time support about regulations, laws, policies, and critical personal information and processes, which might otherwise be difficult to find or execute.
With a wide array of services and complex data, governments are notoriously short-staffed, and face chatbot security requirements.
A chatbot could easily walk citizens through challenges helping them navigate through complex processes. The chatbot can never be exhausted like employees — it can relentlessly serve thousands of citizens.
Chatbots in a Nutshell
Sooner or later, the majority of the sectors will implement Chatbot-powered customer service. By doing this, they will offer support 24/7/365, and reduce human error and costs. Leveraging chatbots in customer relationship strategy gets the best possible support in the most efficient manner.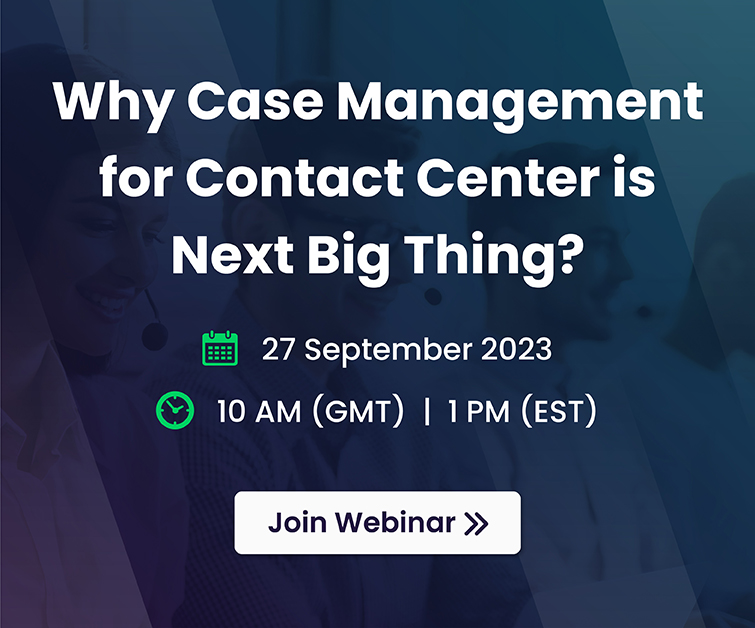 Subscribe to our free newsletter and get blog updates in your inbox