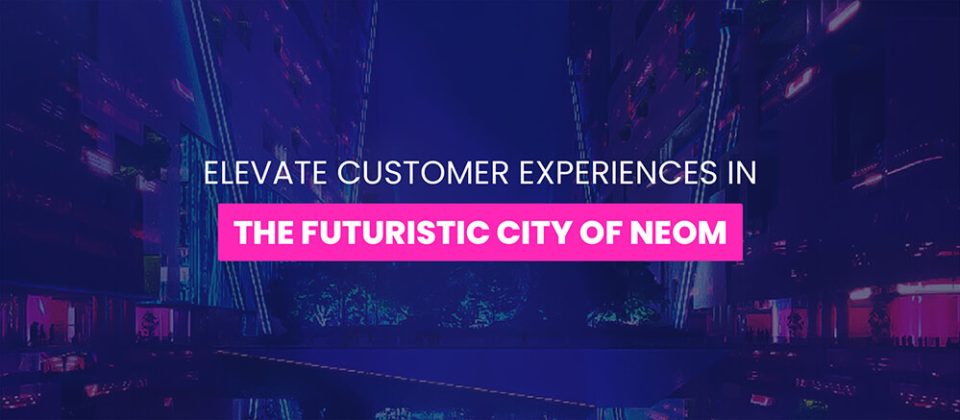 Does the idea of a flying car and robotic maids sound too far-fetched to you? Well, with NEOM, the idea is bound to become a reality soon; at least, that's what NEOM CEO Nadhmi Al-Hasan has to say. We are not talking about another sci-fi movie or theme park but an actual to-be-functional city, probably as early as 2025.
What is NEOM?
NEOM is a planned smart city in the Tabuk province of Saudi Arabia. Named from the combination of the Greek word for "New" and the Arabic word for "Future", the new city-state is intended to make ecological and connected cities a reality. 
A vision for 2030 in innovation and entrepreneurship, it has created ripples in the business world with its mega plans for employing futuristic technology and striving ahead in a sustainable future.  With its focus on innovation, sustainability, and technology, NEOM presents a golden opportunity for businesses to thrive in a cutting-edge environment. 
NEOM CEO Nadhmi Al-Nasr reflects upon the project as a catalyst for finding innovative solutions to global problems and incorporating the world's most advanced technologies that are predictive, proactive and scalable. 
But what does that have to do with contact centers, you might wonder? Well, a lot, actually.
NEOM isn't all about flying cars and artificial moons but also about putting the technology that we employ today to transformative use- from AI and analytics to robots and VRs. And while we're not sure if the city, once ready, would give you "Back to the Future" flashbacks, it is sure to deploy innovative solutions to put the smart in a "smart city."
This blog explores how contact center solutions can play a pivotal role in enhancing customer experiences (CX) and driving business transformation within NEMO's smart business investment ecosystem.
Hyperconnectivity
NEOM's smart city infrastructure aims to provide an ideal environment for businesses to thrive, and 5G hyperconnectivity stands as a transformative force in this pursuit. Bringing hyperconnectivity and contact centers together can enable businesses to deliver real-time, immersive customer experiences (CX) by facilitating seamless communication across multiple touchpoints.
From transmitting vast amounts of data quickly and reliably to enabling swifter resolutions, 5G-powered contact centers can foster collaboration and knowledge-sharing among businesses. With their ability to connect stakeholders, contact centers can become the central hub for collaboration in customer service and empower businesses to deliver real-time and personalized assistance.
AI and Advanced Robotics
NEOM offers a transformative opportunity for businesses to harness the power of intelligent automation. From Conversational AI Chatbots picking up the conversational context and delivering personalized services to intelligent routing of tickets and automation of manual tasks, AI-driven contact centers can add immense value to NEOM.
Now with Generative AI also in the picture, businesses can utilize this capability to improve the self-service factor. These intelligent systems can leverage the power of Natural Language Processing (NLP) and Machine Learning Algorithms to understand customer queries promptly and produce natural, context-aware responses that are tailored to the user's input.
In the healthcare sector, an AI-powered contact center system can identify urgent medical emergencies and prioritize them for immediate attention, potentially saving lives and delivering better healthcare outcomes.
Also, by automating administrative tasks and streamlining workflows, conversational bots can cut down operational costs and save the providers time spent on manual tasks.
Also Read: Why Does Your Healthcare Organization Need Conversational Chatbots?
Intelligent Analytics
Even today, there is a growing pool of businesses that need help to make sense of the huge amount of data they generate. This is a big impediment to delivering good customer service because organizations are not versed in customers' preferences and annoyances.
In the data-driven environment of NEOM, contact centers have the potential to leverage analytics and derive insights into customer preferences for exceptional experiences. From identifying trends, patterns, and anomalies in customer interactions to uncovering customer expectations from data across various touchpoints, analytics can help businesses to optimize their processes and enhance customer expectations.
In the Banking industry, intelligent analytics can be used to detect fraud and prevent financial losses. By analyzing transaction data and customer behavior, contact centers can identify suspicious patterns and flag potentially fraudulent activities in real time. This proactive approach can not only protect customers but also enhance their trust and confidence in the banking services provided within NEOM. 
More on: Transformative power of intelligent analytics in the Banking sector 
Augmented, Mixed, and Virtual Reality
NEOM aims to be a cognitive city that makes its residents feel more connected to where they live and work. This is in consonance with the idea of immersive experiences projected by Metaverse. Already virtual experiences are creating ripples in the business world, and it won't be too far-fetched to make a conjecture that virtual devices will have a greater role in enhancing customer experiences in the future.
A VR environment could allow a support agent to introduce a customer to the features of a product and teach them how to use the product without an in-person visit. Virtual training sessions can help employees improve their skills and enable them to answer queries in a prompt manner. 
In this very context, contact centers assisted with Augmented Reality, Virtual Reality can curate immersive, highly personalized, and intelligent assistance for customers. Enabling escalations from a bot to a live agent and then having the choice to pick an avatar for interaction in a virtual environment is all but possible in the cognitive NEOM.
Seamless Experiences
In the futuristic landscape of NEOM, contact centers have a critical role to play in delivering seamless customer experiences. By leveraging advanced technologies and integrated systems, they can ensure a coherent customer journey that allows effortless transition across channels and allows customers to engage with businesses in a more meaningful manner.
From initial engagement to subsequent ones, contact centers in the NEOM's technologically advanced environment can help deliver consistent and personalized experiences that transcend individual channels. The use of advanced technologies and integrated systems in NEOM can help businesses easily connect the dots and allow customers to switch effortlessly between communication channels.
In the retail industry, businesses can benefit by integrating their online and offline channels. With the help of innovative technologies such as Augmented Reality and smart shelves, customers can seamlessly explore and interact with products both in-store and through digital platforms. Suppose a customer starts their shopping journey by browsing products on the retailer's website and adding items to their virtual shopping cart. They can reach out with queries, keep track of their orders in real-time, initiate exchanges and returns, etc., across a channel of their choice while having their conversation context retained when they jump to the next channel. 
Wrap up
NEOM's technological advancements offer unparalleled scope and opportunities for contact centers to transform customer experiences and drive business growth. With a thriving investment ecosystem and futuristic technologies at work, NEOM presents a compelling case for contact centers to embrace the city's vision. Leveraging these innovations can allow contact centers to stay at the forefront of delivering customer service excellence and creating a competitive edge in the digital era.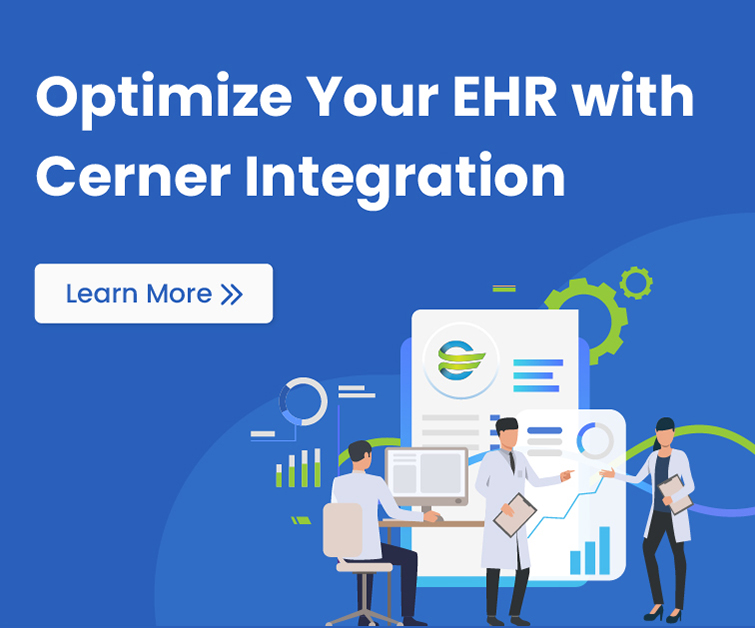 Subscribe to our free newsletter and get blog updates in your inbox