Customer is everything for your business and what get customer to you is the experience you deliver. Here are some stats to show how important it is to have excellent customer service
93% of customer prefer to repeat business with companies having excellent customer service
73% of customers stay loyal to brands with friendly customer service agents
77% of customer discuss a brand with friends and family on having a positive experience
68% of customers feel the customer service is dependent on the service agent
You can now understand the value of agents and technology that boosts their performance at a contact center. Like a chef has his favorite kitchen tool, knife, to cook delicious dishes, the agent's ideal tool at the contact center is the agent desktop to have happy customers. Let's check the big problems faced by contact centers and how agent desktop resolves them
Numerous calls are landing in your contact center every day. An agent needs to handle them in time and with the right resolution. Because of multiple applications, an agent needs to switch application continuously and end by losing time along with these issues
Loses the context of the conversation
Miss significant information
Make customers repeat information
Unable to offer a personalized experience to customers
Miss out customer complaints
Unable to meet the target of the day because of distraction
Low revenue
Unsatisfied or frustrated
That's not all, further, business needs to recruit more agents to handle the call volume because the existing headcount is unable to achieve its target. Also, the company has to align agents with numerous training sessions to increase productivity.
How an agent desktop does the miracle and saves the high cost of a company
Unified agent desktop simplifies the life of every new and existing agent. This contact center solution optimizes agents' productivity and minimizes the count of errors. The simple work system of agent desktop does not require any extra training. It is an integrated system that reduces the count of errors and improves call resolution.
It allows you to have a single-screen view of customer data even before the call is answered. The unified console with 3rd party application integration does not need an agent to switch the screen to fetch any information or view the interaction history of a customer, instead offer a personalized experience each time the caller calls in the contact center. It helps create an emotional connection between a customer and a brand. Thereby, helps a customer to take quick decision related to purchasing and more.
With a stronghold on all the required information, an agent can resolve queries at the earliest, thereby improving call resolution and reducing average handle time. An agent can handle more calls in a day, removing the need for any new hiring unless seasonal highs. Empowered agents are delighted and able to elevate the brand's performance with seamless customer experience. Focused conversation helps the business fetch more leads, more conversions, and higher revenue.
With the best tool in place, business never needs to worry about losing agents and can expect a long-term relationship with them.
How to choose the best agent desktop
It is necessary to understand which company can offer the best agent desktop. You need to select the product according to your business needs. NovelVox offers advance and integrated agent desktop for Cisco, Avaya, Amazon Connect, Five9, Dialpad and Genesys contact centers. Our contact center solutions have been elevating customer and agent experience for the past 11 years in an economical manner. We provide over 70 3rd party application integration, and an industry-specific desktop interface that can be further optimized without the need to coding, IVR based screen switches, built-in tools such as agent scripting tool, call disposition gadget, and more. To know in detail about this power-packed solution and book a demo.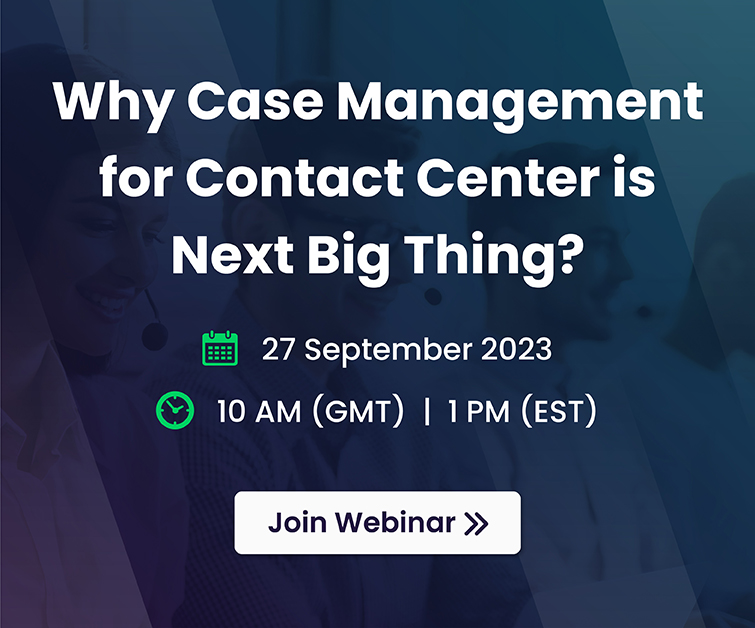 Subscribe to our free newsletter and get blog updates in your inbox