Agents are your contact center superheroes. They are your champions. They are your brand ambassadors, so it goes without saying, Happy Agent equals Happy Customers. In a recent survey by Cisco, 26% of agent time is spent looking for data across multiple screens. Would this time be better spent engaging with your customer? Thus, businesses are aware of this, as 37% cite disconnected and complex agent desktops as a key obstacle.
Put an end to the Agent Desktop by unifying and simplifying your agent experience with NovelVox Unified Agent Desktops for Cisco Finesse
About NovelVox
Established in 2008, NovelVox creates flexible Contact Center Agent Desktops, Wallboards, and other contact center applications for customers of all sizes, ranging from Enterprise Organizations to more dynamic customer-centric companies. Our products are designed to complement a variety of Contact Center vendors including, Cisco, Avaya, and Genesys.
Our mission is to provide our customers with a fully customized agent/supervisor desktop that will always empower contact center agents with the right information at the right time. Happy agents equal happy customers.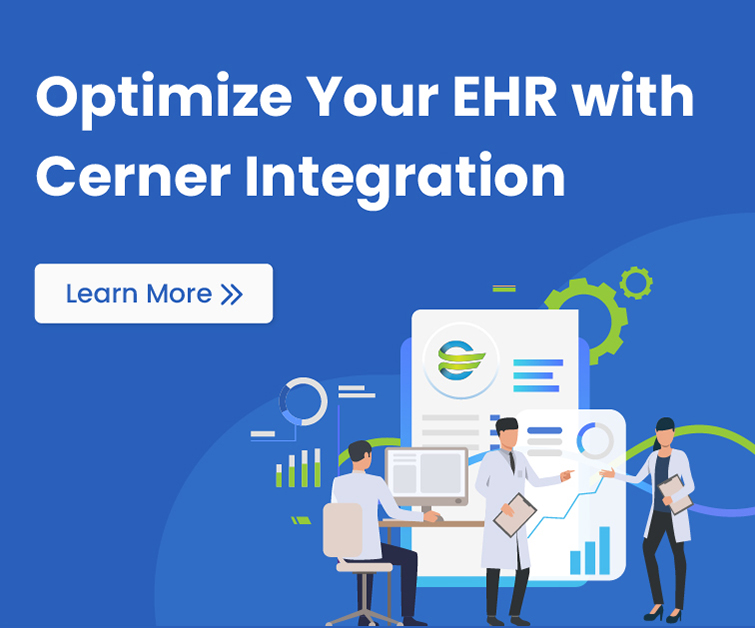 Subscribe to our free newsletter and get blog updates in your inbox