In today's world, customers look for quick responses to their queries. They want their interactions with the support or tech team to be quick, resulting in resolution, and, certainly, less of those repetitive recorded messages that often take you one step forward, two steps backward. Simply put, your customers do not appreciate it much when being put to the recorded messages. Instead, they want to interact with a live person responding to their queries.
What they are interested in is quick and exact responses to what they are looking for, and it should be prioritized, personalized, involving them in the process so that they feel empowered.
Talking over the phone is one way to get an instant response to your queries, but it is not always a smooth ride to reach the right agent for query resolution. Often, it involves repeated verifications, wait-time- which is sometimes too long. But when it comes to seeking quick responses to issues that require more in terms of technical inputs or where you need to explain something in detail to an agent, a chat session might give you a bit more personalized and unobstructed touch. Here, you can express your concerns with much more freedom and choose your words to make the most of your requests.
For all these reasons, most customers today prefer an unhindered live chat session where they can put forward their concerns freely. Even when it comes to customers' preference for the medium they want to choose to communicate with a support team or a contact center, live chats are preferred owing to their personalized and instant responses.
Among the most popular chat interfaces, Cisco Live chat has been designed to give you all the benefits of customer interaction. It offers a more personalized way of communication with your customers looking to interact with support agents. Plus, it helps contact centers effectively manage customer interactions by offering them a more personalized platform, where customers can have long conversations with support agents. Integrate Cisco live chat with Cisco UCCX or Cisco agent or supervisor desktop, i.e., Finesse, to harness all the benefits that come with it.
So what are some of the advantages of having a Cisco enterprise live chat integrated with an agent or supervisor desktop in a Cisco-powered contact center?
Let us dig in deep and know why it makes more sense to have Cisco web chat software integrated with your contact center system-
Empower Your Customers:
With Cisco live chat software, your agents will be available to have more personalized interactions with your customers whenever they want to interact with you. Your customers will feel cared for as they interact with live agents answering their queries in a bit more personalized way. A more personalized chat session means better customer relationships, and it is very much possible with live web chat.
Actively Engage Your Customers:
Through the chat pop-up option, your visitors get to know instantly that you are available to assist them with any query that they may have. They do not have to search the support tab or browse the website to interact with you. Even contact agents also come to know if there are customers on the website looking for information and instantly greet them. This sets up active and highly engaging sessions with your customers.
Have personalized chat sessions with your customers:
Welcome your customers using rule-based greetings for a page-specific chat session to ensure a personalized chat experience for your customers. With seamless integration of live chat with the Cisco Finesse of UCCX interface, it is quite easy for you to have happy, engaging, personalized, and focused interactions with your customers.
Get Better Responses from Your Customers:
Since your customer expresses a bit more freely, using a webcast, you tend to get better responses from them, which, in turn, helps create a great customer experience. Customers looking for services or products usually provide specific details on webchat concerning their requirements. Also, with the file share option, they can share their requirements through documents for early resolution of any specific issue that requires details.
Get More Leads and Conversions:
Live web chat is one of the best mediums to get quality leads as it is where your online customers come to when looking out for a solution that you offer in the form of services or products. Indeed, these customers come to webchat after doing prior research and often happen to be good business prospects, with a great possibility of conversion. Prompt responses from your side will help them look confident to discuss their requirements in detail with you, which is indeed what you are always looking forward to.
Cx Infinity is one of the most trusted contact center solutions, providing companies offering the best-in-class omnichannel solutions, especially when it comes to the integration of Cisco live chat with Cisco Finesse or UCCX systems for seamless connectivity that gets you more out of your customer interactions every time with its personalized way of communication. With its hands-on expertise in the integration of contact center software solutions, Cx Infinity is your trusted partner in your growth story.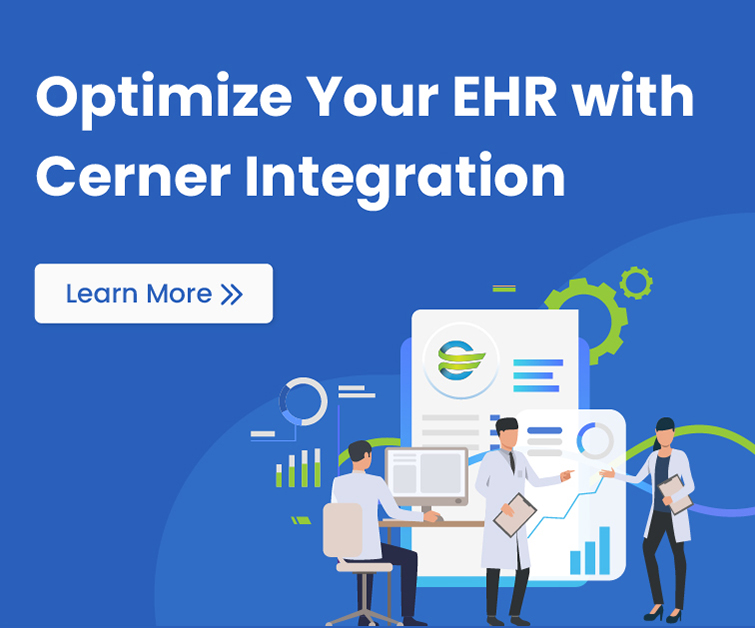 Subscribe to our free newsletter and get blog updates in your inbox