Over 55% of customers consider customer service as a deciding factor when choosing a brand. So, NovelVox lists here specific stats that will help you work on your customer service delivery and keep up with the evolution and changing trends in the contact center industry. These statistics will help you plan your next move for a better future according to the customer's expectation
1. Consumers prefer the following channels: phone (61%), email (60%), live chat (57%), online knowledgebase (51%), and "click to call" support automation (34%) (eConsultancy).
Even with an omnichannel support system in place, voice support is still the most preferred mode of interaction with 61% as compared to email or others. Although consistency is expected across the channel from a brand but phone calls are still considered important when rectifying issues.
2. 59% of customers say that they have higher expectations for customer support than they had a year ago.
Agents are not just for receiving calls. People expect a better conversation every time they connect with the contact center instead of an agent just transferring the calls. So, contact centers need to equip agents with an updated knowledge base and agent desktop that offers seamless integration with 3rd party applications.
3. When asked what the most frustrating aspect of a customer service experience is, over a third of U.S. respondents (34%) chose 'Automated Telephone System (IVR)/inability to reach a live person for customer support.
Having IVR in place is not a solution. Your contact center needs to have a well-thought and framed IVR that lands customers to the right agent and department. Else, this time-consuming process will upset customers.
4. 60% of agents agree that their company doesn't always provide the technology that staff needs to address the challenges they face when helping customers. 44% of agents lack the tools that are available to them and 34% believe they don't have the right customer data available at the time of the request.
Even after integrated and optimized Finesse agent desktop and contact center solutions available in the market, many call center agents lack these powerful technologies and so are unable to have optimum performance. An agent is incapable of offering a personalized experience if he does not have an integrated solution that displays the caller's information when attending the call. Also, tools like agent scripting knowledge base and ticketing will help agents handle calls more efficiently.
5. 28 seconds is the average waiting time to contact the operator.
There are times when you have fewer agents on the floor, or there is a seasonal call hike when the queue of call on holds grows too long. Additionally, there are chances your IVR is not updated or agents are still struggling with screen switches to fetch information. These things bother callers as they have to hold the call for long to interact with the agent. So, the easy way out is to switch to integrated solutions that display all relevant information to an agent on a single screen, secondly have a callback option to avoid the caller's frustration.
6. U.S. contact centers spend $12.4 billion annually verifying the caller is who they say they are. 59% of calls require identity verification, but only 3% of these are handled entirely through automated processes.
This statement clearly states contact centers still need to evolve as the technology is advancing and customer expectations are growing. A large portion of revenue is getting consumed on things that can be achieved with a simple integrated contact center solution in place. For instance, NovelVox Finesse Agent Desktop offers over 70 3rd party integrations, including CRM applications that display caller information even before the call is answered. This boosts confidence in agents to handle the call with personalization and save the customer from getting frustrated.
7. More than two-thirds of those surveyed (68%) said that a pleasant representative was key to their recent positive service experiences, and 62% said that a representative's knowledge or resourcefulness was key.
The importance of agents is known to one and all in the contact center industry. The stat shows how important it is to train your agents regularly. Agent scripting tools, knowledgebase, ticketing gadgets, and other tools enhance agent performance and continue delivering excellent services throughout.
8. An estimated $41 billion is lost by U.S. companies each year following a bad customer experience.
Customer experience has the power to do your business or break it bad. It is no more a thing that can be taken for granted. Customers can compromise on everything but not on experience. They are ready to pay more for experience and even leave the brands they have been associated with for long.
9. Experiences that would make customers take their business elsewhere include unfriendly service (60%) and employees' lack of knowledge (46%).
Since experience is all that matters for customers, they don't take long to shift to other companies if not satisfied. The criteria of satisfaction vary basis wait time, personalized experience, agents with lack of knowledge, and more. Yet another stat that proves how necessary it is for agents to have all technology in place to assist them when interacting with the caller. This cut short the wait time and improves the resolution of the call.
Delivering an exceptional customer experience is like having a roller coaster ride and contact center statistics are like the seat belt that keeps your business safe and running smoothly during all situations.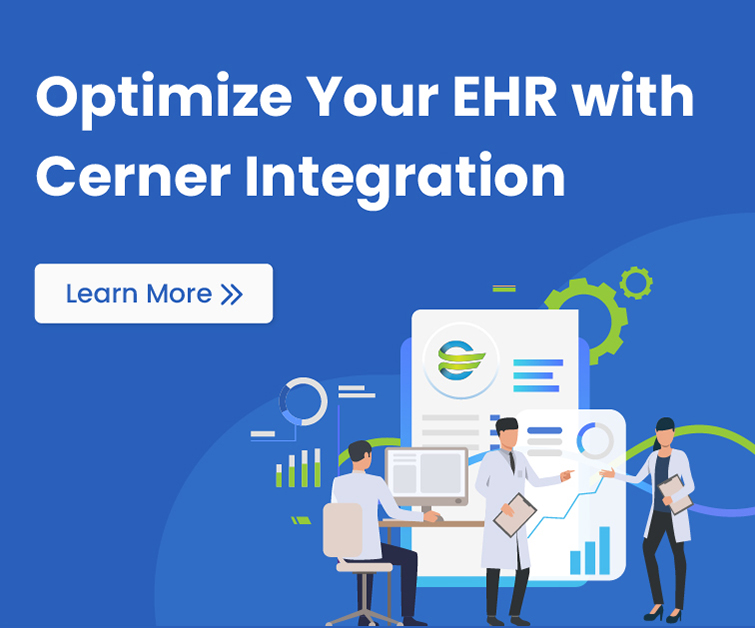 Subscribe to our free newsletter and get blog updates in your inbox