Customer Experience (CX) is already shaping up. It is no more a tick mark activity but something that's of high priority in the competitive era. Businesses today are differentiated on the kind of CX they offer. From supervisors to the team, everyone is involved in improving customer service and enhancing CX. And, technological disruption for advanced CX is like a cherry on the cake.
So, after a topsy-turvy 2020, it's time to gear for 2021 CX with these essential trends:
1. AI to be on top of chat:
Many people imagine the epic Hollywood movie on hearing the term AI Artificial intelligence or AI is ruling the charts and seems to be there for a long. According to a Microsoft report, by 2025, over 95% of conversations will be done through AI. It is used highly across industries. In credit unions or banks, it is widely used to recommend personalized products to the customers. It creates an altogether integrated and individualized experience. The significant improvement in communication and quick redressal of customer queries makes the business rule the game of competition and CX. In 2021, let AI be the savior. Allow it to automate manual tasks, route queries to the right agent, allow chatbots and human agents to work in sync.
2. Chatbots everywhere:
Customers are yet not done chatting with chatbots. They are finding it interesting and exciting. Today, 90% of companies report faster complaint resolution with bots. Chatbots are a significant part of a shift in customer behavior. Already there's a visible hike in the use of messaging apps. Well, the reasons are endless to continue and extend the use of chatbots in the coming years. Chatbots offers customer support 24×7 and provides instant reply for the customer, significantly cutting on the hold time. Cx Infinity solution offers a chatbot service that can handle level 1 queries and help agents focus only on the complex ones. Chatbots reduce pressure on staff and increase engagement.
3. Virtual assistance:
Virtual assistants like Alexa, Google, Siri, Bixby are a hot trend. From a stress reliever, spontaneous engager, knowledge enhancer to a problem solver, virtual assistants are great at everything. So, of course, they are present in the CX trend in 2021. With conversational AI, customizing, and the power to sustain context can help you boost CX dramatically. They will not reduce the importance of human agents but relax them by handling some simple and repetitive tasks.
4. Omnichannel approach:
With 9 out of 10 customers looking forward to the omnichannel experience, it is obvious that omnichannel customer service is not going anywhere. In 2020, many businesses have already switched to online mode to cater to customer expectations in a virtual space. Seamless omnichannel customer service is believed to improve sales and brand equity. Customers want a brand to be present on their preferred channel and continue the conversation with context sustained on all platforms. An omnichannel contact center solution integrates online and offline communication with the help of a unified interface. For instance, Cx Infinity allows you to manage all channels along with a voice from a single screen. So, no chances of screen switches, losing context, or missing out on any information.
5. Data mine:
Data is the magic wand for the customer-centric industry. Customer data is like a gold mine that powers the business to drive exceptional CX and higher ROI. With the right customer data and real-time data insights, companies will be able to deliver a personalized customer experience. The data is not just the name of the caller but way beyond. A customer ID is created with transactional history, behavioral and sensor data. This data will help you analyze every movement you plan for the year 2021. You can now predict customers' needs and offer a personalized solution. This creates stronger bonds and engages customers not to lose the brand anytime soon. The meaningful data will help businesses in 2021 to offer real-time experience and Omni-touch.
6. Data security:
Just like access to data is becoming easier for you than before with the power of integration. Similarly, it is becoming approachable for hackers too. Data security is going to be a severe concern for customers and businesses in the coming year. Operational challenges might occur if your contact center software is not a pro at data security. Cx Infinity has it all!
7. Remote working:
The trend of working from home is sure to continue in 2021. From pandemic to advanced technologies, everything has made work from home much easier. Earlier, the concern is now an opportunity of serving customers at home from home. Remote working has turned out to be a win-win situation for all – business, employees, customers – so who wouldn't want to continue the trend in the new year. There are significant cost-saving and companies can hire people from across the globe. All you need is impeccable CX software that allows remote collaboration and real-time assistance from the agent for customers.
8. Hyper-Personalization:
It has been quite a good time discussing personalization and here we are again highlighting it for 2021 CX trends. More customization is expected in terms of CX. Customers look forward to a tailored solution to their needs/expectations. In a busy lifestyle, customers have no time to share information repetitively but expect proactive assistance. They expect personalized offers and discounts from a brand, which will keep them engaged and attached to the company. The feeling of being valued is the differentiator. In the Omni-engagement era, customers expect these personalized suggestions to come from all social media channels, email, SMS, and more. Personalization increases the chances of transaction and revenue for the business
Arm your agents for 2021 with CxInfinity: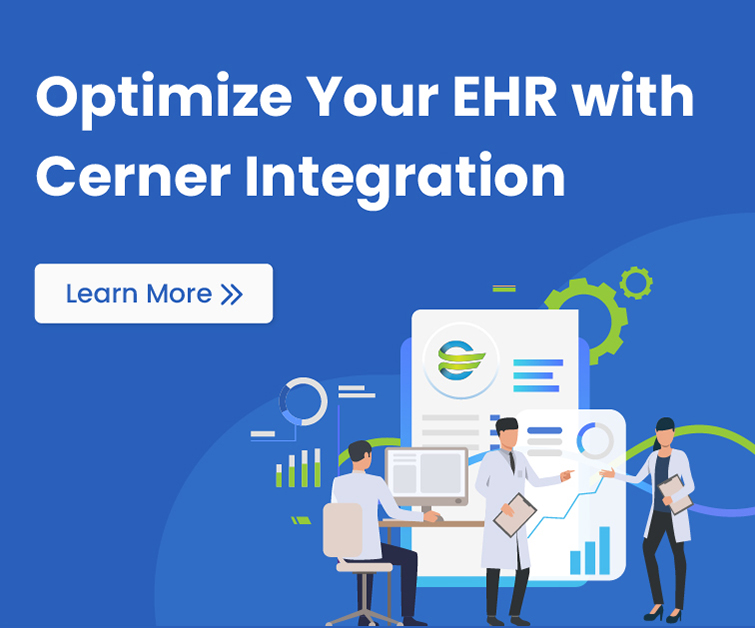 Subscribe to our free newsletter and get blog updates in your inbox