Improve Retail Contact Center Performance To Provide Proactive, Personalized Services
Strong Agent Support for the Most Demanding Customers
From Engaged Shoppers to Brand Advocates
Delight Customers with Extraordinary Retail Experience
NovelVox's intuitive solution for retailers leverages Agent Accelerators, CTI Connectors, and Wallboards to provide a differentiated experience during the entire shopper lifecycle. NovelVox helps contact centers in the retail industry with tools and diverse strategies to promote their products and services, resolve issues, and deliver a proactive, personalized shopping experience to upsell and serve efficiently during peak sales seasons and events, while winning loyal customers and brand advocates.
Agent Accelerator is an industry-optimized agent workspace that integrates all backend applications and databases and offers a single pane of glass view to agents to offer seamless customer engagement without switching screens

Our Smart CTI Connectors empower contact center agents with advanced call controls for better results with features such as CRM Screen Transfer, Associate Records, Click to Dial, and Smart Dialing
NovelVox Dashboard has a fully-customizable interface, optimizing the agent's performance with quick access to necessary data
The Supervisor Desktop by NovelVox empowers supervisors with real-time data and statistics of their team for improved productivity
Novelvox solutions provide efficient monitoring of operations that impacts center and agent productivity
Historical reports & Analytics
Gain insights through easy access to real-time and historical customer information with a unified view for agents
Ready to use series of dynamic scripts to enable agents to handle calls like a pro with adherence to compliance
Equip and empower agents with a universe of information in the knowledgebase enhanced with industry-specific information and nuances
Resolve queries faster leveraging powerful ticket management with built-in CTI and reporting. Go live faster with cloud-based setup, no additional CTI connector or integrations required.
Industry-focused Smart AI Tools
Using AI Capabilities for a High Customer Satisfaction
NovelVox leverages Artificial Intelligence-powered intuitive tools to help retail companies achieve customer retention by meeting customer needs at every touchpoint.
Improved agent capability to deliver fast and dependable services
AI capabilities supplements live agent support reducing customer frustration due to high wait times
Using Natural Language Processing (NLP) technology to make conversations smooth and seamless
Customers often want to converse digitally, and bots make the transition of complex queries to human agents easier
Optimized and personalized CX
Boost Customer Satisfaction with Personalized Communications
Keep the conversation open – anytime, on any channel. It works across multiple digital channels, whether Webchat, email, social media, text message, voice, or video chat
A mini-CRM that displays relevant customer details even before the call connects for a personalized experience
With the caller's details and past interaction history on hand, the agents can resolve calls faster, lowering hold and handle time
Contact center management can oversee efficiency and service levels and make initiatives to boost productivity leveraging real-time actionable intelligence
Smooth digital interactions (website chat feature) with customers help reduce costs
Leverage Solution for
Multiple Use Cases
Experiences for Informed Customers
Connect with Customers on their Channels
Novelvox's solution offers multiple touchpoints to customers in the retail industry who prefer connecting via different channels for quicker resolution.
Natural conversations for easy understanding and resolution

Drive greater satisfaction and loyalty
Effectively guiding customers through co-browsing

Personalized and real-time issue resolution with video and voice chats
People-assisted and Automated
Integrated and unified solution
NovelVox is a pioneer and leader in providing industry-specific contact center agent desktop and wallboard solutions for Cisco Finesse, Webex, Genesys, Amazon Connect, Five9, Zoom and Dialpad. Ready integration is available for Lawson Station, SAP, Salesforce, Zendesk, ServiceNow, Tibco, MS Teams, and dozens of other third-party apps. Novelvox solutions help contact centers reduce hold and handle times and gain insights into the customer journey to make better decisions. Empower the agents with an integrated solution offering 360-degree customer information without switching screens to provide an exceptional customer experience.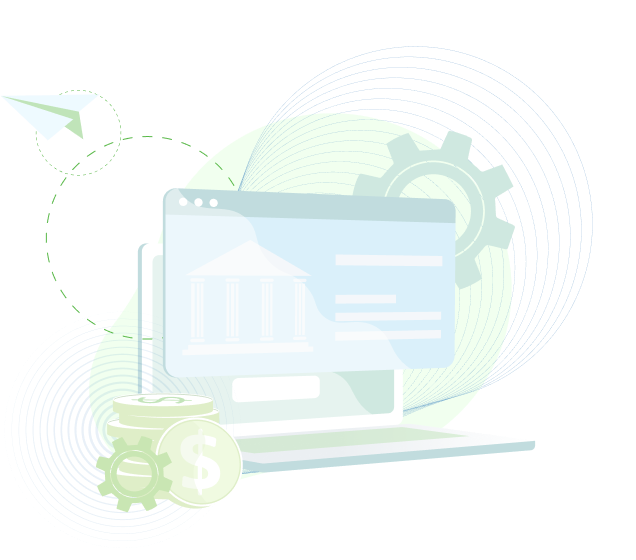 Ready to uplevel your customer experience and convert more leads?
Schedule a demo today to learn how you can close more sales, retain more customers and get more referrals