Drag and Drop studio environment to extend the agent desktop
when your needs change
The easy to use development tool
included in all NovelVox Agent Desktops
Change the layout and behavior as your business evolves
Add new gadgets to your desktop when you need them
Integrate new business apps when your business demands
NovelVox designs and develops computer software for use by contact and call centers for managing customer engagement and tracking the operation of the contact and call centers. All our Finesse agent desktops can be upgraded by you without involving us. Finesse Gadget Designer provides an easy to use drag and drop studio environment to extend the agent desktop when your needs change. You will also have our ever-expanding list of Cisco Finesse Gadgets at your disposal.
Drag and Drop Finesse Gadget Designer
to build Agent Desktops in days, not
months
Turbo charge Cisco Finesse with Finesse
Gadget Designer
The NovelVox agent desktop adds powerful functionality that does not currently exist in Cisco Finesse. We
achieve this through the NovelVox Application Server.
Benefits of the NovelVox Application Server include
With built in Wrap-up, Customer History and Information
Add up to 50% more screen 'real-estate' with the
NovelVox Situational CTI Bar – positioned vertically for widescreen monitors
Over the years, NovelVox understands the importance of screen 'real-estate'. More space means more data on screen and less time finding it. Our Situational CTI Bar only shows relevant CTI actions, hiding buttons which cannot be used to save space.
This has allowed us to incorporate Customer Information and History data within the CTI bar. This all adds to faster call times, a better customer experience and a more efficient contact center operation.
The NovelVox Productivity Toolset
Agent desktops are created as a single page application meaning no page loads during navigation leading a better customer experience.
Multiple Situational Desktops
Create multiple desktops to automatically react to any input to reduce agent time finding relevant customer information.
Extend the functionality of Cisco Finesse
The NovelVox application server alongside Cisco Finesse extends the standard feature set to give you more power and flexibility.
Intelligent event driven actions and active 'listeners'
Assign multiple actions for events and use 'listeners' to execute actions automatically based on customer actions.
Version control for multi-user development teams
Use many designers to increase productivity when creating or modifying the agent desktop. Version control is built in.
Improve average handling time by assigning keyboard shortcuts to common agent actions. Publish wallboard instances with a single click and save time on manual efforts.
Agent Performance Dashboard Gadget

Customer Management Gadget

Agent to Agent/Supervisor Chat & Broadcast Gadget
Agent Personal Phonebook Gadget
Seamless Integration with

Dedicated Customer Success Manager

Self Help YouTube Channel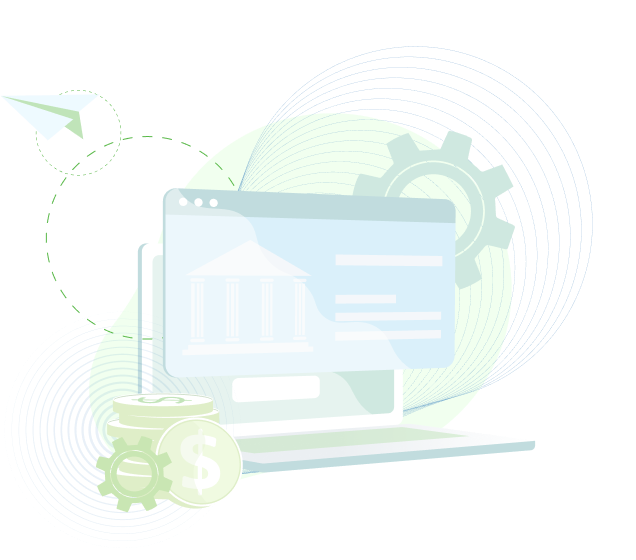 Ready to uplevel your customer experience and convert more leads?
Schedule a demo today to learn how you can close more sales, retain more customers and get more referrals