Agent – "Hi, I am Niomi from XYZ company. How may I help you today"?
Customer – My washing machine broke, need to get it repaired.
Agent – Sure, sir, please let me know your name, contact details…
Customer – Sure. I am Jane, and my contact details are …
Agent – Thank You, mam, let me transfer your call to the concerned department
Next Department:
Agent – Hello mam, how may I help you today?
Customer – I just shared all my details with the last agent.
"WILL YOU STILL MAKE ME REPEAT MY STORY"
Ouch! That hurts. Whom? Both customer and the agent (or business). Well, is this something happening quite often at your content center? It's high time to change the course of things with the evolving technical scenario.
We live in the 21st century, where technology intends to make things happen in the blink of an eye. In such a scenario, making callers repeat their information and query is the worst your business can offer them. Today, customer experience has taken an all-new turn where expectations have grown from query resolution to building relationships with the brand. But how can your business be at par? Do you need smart agents? Do you need more agents? Do you need newer technologies?
The only answer to these questions is "having the right agent equipped with the right technology." But right technology here doesn't mean having the latest and the costliest software. It means to have an integrated contact center solution for your agents. What does this exactly mean?
Integrated contact center software solution connects Cisco, Avaya, Genesys, Five9, Dialpad and Amazon Connect with 3rd party or core applications. So, as a customer calls your contact center, your agent can view all caller details even before saying a hello. This includes caller name, address, contact details, past transactions, ticket status and much more. With all details handy, an agent can address concerns in a personalized manner and at a much faster pace. An Agent Desktop integration or CTI integration saves the agent's time lost in screen switching and reduces the chances of missing the context. Agents can now focus only on creating a personalized experience.
Irrespective of industry, integration is the magic spell for creating a seamless experience. NovelVox offers integrated contact center solutions for most industries, including healthcare, banking, credit union, insurance, travel, retail, and many more.
Examining through the pile of technological innovation, an integrated solution that harmonizes the data in your organization is the star. Irrespective of cost, customers are all praises for a personalized experience that doesn't happen on its own. It stems from an integrated workflow that shortens your process cycle and renders accurate information in no time. So, expand your agent's work avenue and your organization's horizons with integrated contact center solutions from NovelVox.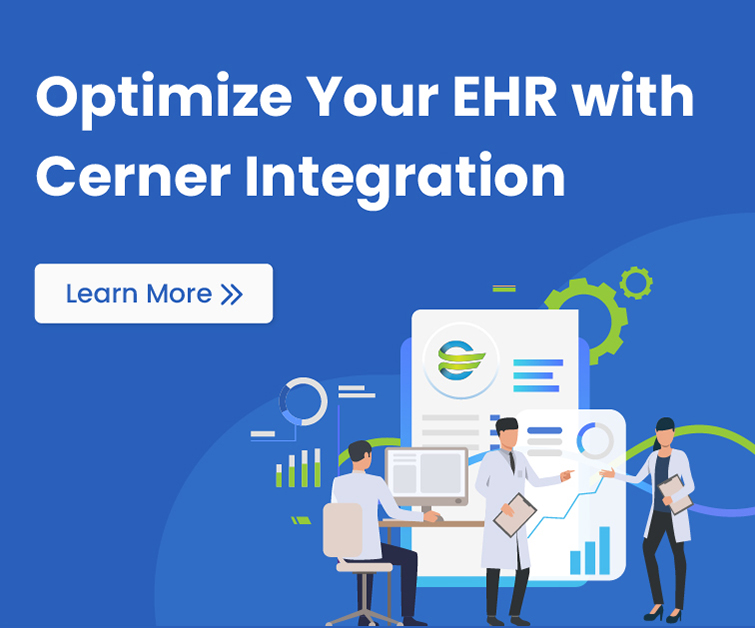 Subscribe to our free newsletter and get blog updates in your inbox