We live in a highly competitive world today. One mistake from a business or brand, especially in offering support to an existing customer, and he/she will switch to a competitor. This is how fierce the competition has become, especially in the case of customer support or running a contact center.
The use of artificial intelligence technologies is becoming indispensable for businesses that want to maintain a competitive edge over others. Businesses are relying heavily on AI technology for automation of work across sales, marketing, customer support, and other verticals.
Talking specifically about customer support, 50% of the customers are no longer bothered whether they are interacting with a human agent or an AI bot. What they want is answers to their queries in the shortest possible time. The use of Al chatbots enables businesses to offer better assistance and support at various touchpoints in a customer journey.
Do you know?
1/3rd of the customers would consider switching a brand or business after a single incidence of poor customer service.
78% of customers back out of making a purchase due to bad customer experience.
39% of customers will avoid a business or brand after having a bad customer experience.
By deploying Al chatbots for customer service, businesses and brands can meet one of the major expectations from customers, i.e., getting 24 × 7 × 365 support. This helps to boost engagement rates and increases customer satisfaction.
The entire perception about a business or brand for a customer is determined by the kind of interaction and support it delivers. For a business, every interaction with a customer is valuable. Each customer experience can leave a long-lasting impression on the mind of a customer.
What can businesses do to check the customer support they are delivering to their customers?
Measure the key performance metrics associated with the customer support efforts. A single metric cannot reveal the overall performance of the contact center. There are a number of metrics or key performance indicators (KPIs) that enable businesses to understand and assess where they stand in terms of their performance for customer support.
Essential customer support KPI metrics that really matter:
Ticket volume
Average resolution time
First contact resolution rate
Customer churn
Net Promoter Score
Customer satisfaction rate
Ticket backlog
Customer Effort Score
Average ticket handling time
If after analyzing all the data, the metrics are still found to be weak, below par, or you see scope for further improvement, it is time for you to opt for AI chatbots.
AI bots have tremendous potential to improve all customer support metrics. Here is how they can do it –
Delivering seamless and responsive customer support:
AI chatbots can help improve the overall customer support experience.
With an AI bot, 24 × 7 × 365 availability is possible.
Unlike regular contact centers that can provide support only during business hours, AI bots can assist customers without any limitation.
Chatbots can respond to all customers, no matter the time zone or geographical location.
Also, when interacting with AI chatbots, language is not a constraint since they can be programmed to provide answers in any language the customer wishes to receive assistance.
When customers receive round the clock support and assistance from an AI bot according to their performance, it improves their experience drastically which directly reflects on their metrics.
Improved operational efficiency and instant resolutions translate to reduced response time and lower ticket backlog.
All this improves the efficiency of the metrics and results in better customer interaction.
Instant and faster resolutions:
Customers hate long queue time and get really frustrated if they are made to wait.
The use of next generation AI bots can handle an infinite number of queries and concerns from customers.
By interacting with AI bots, customers get resolutions without the need to interact with the human agents directly.
With AI bots, the number of tickets that require attention from a customer support agent is reduced.
Lower ticket volume means the support teams can interact and serve customers better.
AI bots help to reduce the call waiting time, handling time, and the time required to resolve a query.
Better AI chatbot support=Happy contact center agents=Happy Customers:
One of the biggest challenges that call centers face is agent burnout.
The number of calls that a call center agent has to handle is really high which results in a high attrition rate.
Unhappy and stressed agents ultimately impact the productivity of the customer interactions.
Also, businesses again need to invest in training new employees which means more expenses and loss of time.
The use of AI chatbots can reduce agent burnout and attrition in various ways. AI bots lower the monotony and stress on the agents. This is because AI bots can handle common troubleshooting problems that do not need interactions with agents.
By freeing up agents from handling mundane tasks, they have the bandwidth to handle more challenging issues.
For example, using AI-powered chatbots, customers can easily reset their passwords without the need to reach out to agents.
Customer service AI chatbots can help businesses and brands to create a superior experience for their customers.
The use of Al chatbots has completely transformed the way businesses offer support to customers. Chatbots have reduced operational costs as well as improved the efficiencies of contact centers.
For businesses to improve their customer support metrics and cater to customers better, a next-generation AI bot like Cisco chatbot can provide a wide range of benefits.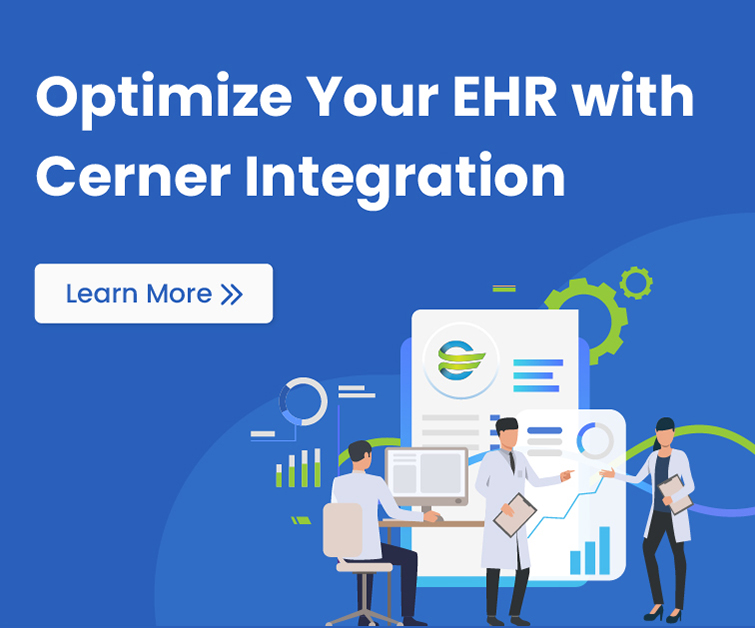 Subscribe to our free newsletter and get blog updates in your inbox