For years, the term "virtual agent" was relegated to second-class status in the call center milieu. Since call center managers didn't pay much attention to the concept, they didn't really make an effort to complement their "human" workforce with a "virtual" one. But now, as the focus on Customer Experience (CX) increases and takes on a life of its own, particularly in the wake of the COVID-19 crisis, they're realizing that their call center can only benefit from such a hybrid workforce. No wonder a virtual agent is now a hot topic in the call center industry!
Even Gartner believes that virtual customer assistants and chatbots will be among the Top 5 emerging technologies to have a huge impact on Customer Experience (CX) over the coming years. One reason for this is that virtual agents are expected to bring unprecedented levels of efficiency to call centers.
How?
Here are 4 ways!
1. Empower live agents to focus on more value-added tasks:
An organization's call center can be the most crucial element of its CX strategy. However, when live agents are tied up in activities that add little or no value to their customer interactions, the organization will struggle to meet its CX goals. Here's where virtual agents can be a key source of empowerment. Chatbots and self-service options can free human agents from repetitive tasks so they can focus on more complex, value-adding activities and "high-touch interactions" that impress customers. Such activities also challenge live agents and improve their skills, which can increase their engagement and keep staff turnover down. Considering that agent churn is close to 33% across all industries, these benefits are not insubstantial.
Powered by cutting-edge technologies like Artificial Intelligence (AI), Machine Learning (ML) and Natural Language Processing (NLP), virtual agents can lead intelligent conversations and respond to the most common customer questions with relevant information. If needed, they can also automatically reroute complex conversations or issues to actual human agents. All of these capabilities can provide customers with consistent, interactive and relevant user experiences that can boost their loyalty to the brand.
2. Respond to increasing service request volumes without increasing costs:
In general, 60% of customer service calls are requests for assistance with common tasks.
When call volumes increase – a trend that many call centers are currently experiencing due to the COVID-19 crisis – virtual agents enable them to quickly respond and maintain high service levels without needing to add more live agents to their workforce. With conversational AI, contact centers can maintain lines of communication, restore capacity on an as-needed basis, and address business needs with limited interruptions or business downtime. Moreover, onboarding a virtual agent rarely involves lengthy implementation timelines which means that they can be added to the system quickly, start providing the service that customers need, especially in dire situations.
In the post-COVID world, the success of call centers will be driven by how they prioritize customer interactions while keeping costs down. With advanced automation capabilities, virtual agents can easily take over queries that would otherwise be managed by live agents. This means that contact centers can divert their resources to other more critical tasks. Also, because voice tends to be the most expensive channel for contact centers, a virtual agent that includes a self-service tool, or an instant messaging or text function reduces the load on the voice channel, and enables the contact center to lower its annual costs.
3. Increased customer satisfaction:
With a virtual agent, there's no need to worry about tired, new or unprepared agents giving customers the wrong answers to their questions. Other human-related challenges that annoy customers, such as clichés, interruptions, arrogance are also eliminated with virtual agents.
Many modern virtual agents are virtually indistinguishable from real agents, and can thus deliver seamless, natural human experiences to callers. The organization and its call center can decide on its "voice" and maintain full control over how customers are served. This not only enhances the brand's reputation as a reliable and efficient service provider, it also boosts customer satisfaction (CSAT) levels.
Moreover, for common queries, a virtual agent can provide quick answers, which means that customers don't have to wait long for a resolution. They won't get passed around from one agent to another (a common cause of irritation among callers); plus hold and wait times will be lower. For the call center, virtual agents can help shorten queues and thus take some pressure off live agents and their managers. They can also boost their FCR and reduce the number of escalations. Additionally, virtual agents can provide 24/7 support, which is yet another way to impress customers and boost CSAT.
4. Create new revenue sources:
A good virtual agent can also contribute new revenue to the organization's coffers through automated upselling, cross-selling and repeat sales. By accessing billing, sales, or other customer-related databases, a chatbot can view a customer's buying or interaction history. It can see when a customer last bought something from the company, and suggest complementary products and services that they might find useful.
Some virtual agents can incorporate visual media such as videos or pictures into their workflows, allowing them to showcase a new product in ways that appeal to customers and increase the likelihood of purchase. Ultimately, this means that a virtual call center agent can leverage more sales opportunities with every customer interaction, and thus generate more revenues for the organization.
A final word:
Virtual agents like self-service portals, chatbots, IVRs, and visual bots are becoming smoother and easier to use than ever before. They are reducing call center costs and increasing operational efficiencies. They are also helping to satisfy evolving customer expectations with fast resolutions, intelligent answers, and more proactive service. Call centers that fail to realize these facts will find themselves falling behind in the race to capture customers' attention, hearts and minds. Those that do leverage these technologies will successfully augment their human agents' performance, and deliver unprecedented levels of service speed, personalization, and efficiency to their customers.
Cx Infinity offers scalable and "future-proof" virtual agent solutions that empower call centers to boost customer engagement and transform customer experiences. To know more, contact us.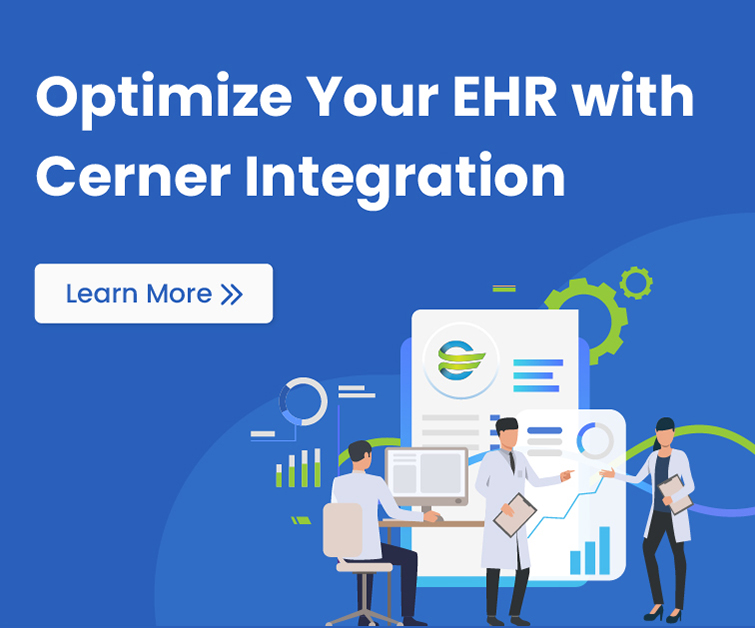 Subscribe to our free newsletter and get blog updates in your inbox