Integrated Contact Center Solution for Governments, Municipalities and Counties
Quality Engagement and Focused Solution for Citizens and Agents
Improved Citizen Experience and Engagement
Deliver Better Service Quality to Citizens with Digital Offerings
NovelVox's solutions help public sector organizations and government entities deliver smart and personalized public-facing services and access to information. NovelVox's unified contact centre system connects to and between all government services, ultimately increasing public satisfaction and reducing costs. With Unified Agent Desktops, Supervisor Desktop, iVision Wallboard, and other tools, government departments and counties can deliver faster services to citizens. Whether it is to get 311 informational services, reach out for police records or the public work department, our solutions helps government entities provide more transparent, accessible, and responsive services to citizens.
Unique Unified Agent Desktop available for each department that integrates seamlessly with other applications, besides giving all of the information of citizens in one screen as soon as the call connects
Each department can have customized and gamified wallboards for its own unique needs, helping motivate and empower agents by creating an interactive work atmosphere
Powerful ticket management seamlessly integrated with your contact center. Go live faster with cloud-based setup, no additional CTI connector or integrations required.
Personalized, Real-time Support
Deliver instant and personalized help and support to citizens, addressing and resolving their issues promptly, with the availability of their information and the details of their concerns
Supervisor Desktop allows data displayed as a screen pop and enables advanced actions to optimize performance like silent monitoring, barge in, and reskilling
Mobile & Tablet Dashboard
Supervisors get access to real-time stats on contact centre and team performance from mobile dashboards and receive audio/visual alerts, SMS or email when thresholds are breached
Integrated Knowledge Base
Agents get access to a complete knowledge base that is integrated within the agent desktop while on a call to address complex queries or issues
Data-rich Reporting, Actionable Insights
Leverage historical reporting, real-time monitoring and social wall monitoring to evaluate agent/contact centre performance and make informed decisions
AI Capabilities for More Engagement and Instant Resolution
Scale customer support and reduce agent workload with intelligent chatbots.
Integrating AI and bots helps answer questions and address issues faster
With templates and automated settings, Email Assist saves time and makes citizen interactions and resolution faster.
Pitch the most appropriate response with real-time suggestions and information inputs from the integrated knowledge base
Accurate searches and faster response with less hold time
Leveraging Natural Language Processing (NLP) helps make conversation flow seamlessly between virtual agents and citizens
Boost Engagement and Delight Citizens with Faster Service
Empower agents with the right tools that integrates backend systems, databases and CRMs so they can focus on engagement
Keep citizen information captured, stored, and computed securely and safely adhering to regulatory standards
Exceed citizens' expectations with faster resolutions and on-time support in all areas related to public services
Enable Personalization for Multiple Use Cases
Emergency and 311 Services
Motor vehicle registration
Health and human services
Dedicated Customer Success Manager
Self Help YouTube Channel
Ready information on one screen
Integrated solution for a Personalized Experience
NovelVox's unified CX solutions provide a platform that integrates all the backend services and multiple government and county department services, which offer agents all the important information on a single screen. It improves the agent's average handling time, and the agent will be able to handle more calls in the day. NovelVox solutions integrate well with core industry apps including IBM/AS 400, and Workday along with additional 75+ third-party applications like ServiceNow and Salesforce delivering exceptional user experience.
Wide Contact Center Compatibility
NovelVox Solutions Compatible with All Contact Centers
All NovelVox solutions work with all kinds of contact centres that government entities use including Cisco Finesse, Webex, Genesys, Amazon Connect, Five9, Zoom and Dialpad. The agents feel empowered, and their performance increases due to advanced level integrations. The citizens get hassle-free access to public sector services, and government entities get the NovelVox team's support to address any user issue or need.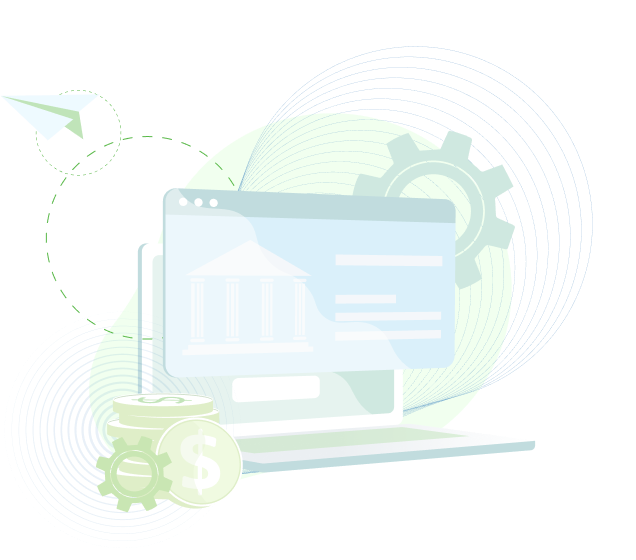 Ready to uplevel your customer experience and convert more leads?
Schedule a demo today to learn how you can close more sales, retain more customers and get more referrals