Agent & Member Experience Optimization Platform
Deployments in 18+ Countries
Are your agents heavily focused on toggling screens and navigating applications and less focused on a great member experience?
Build loyalty and higher member satisfaction with Credit Union Unity — unified contact center solution provides integration and automation to your telephony and your backend systems.
A great member experience starts with a great agent experience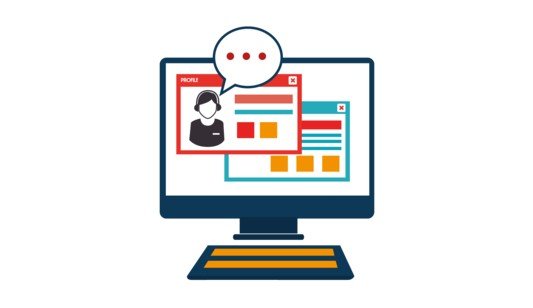 Drive positive and personalized member experience with a unified agent desktop
Agents can instantly access member's profile, account details, and more with seamless integration with Jack Henry, Fiserv, Symitar, FIS and more. Offer your members a personalized experience with the following benefits:
Increase agent's productivity and high-quality member experience with integrated solutions
When agents know the caller and interaction history in advance, they can dive straight into the relevant conversation without putting the caller on hold or toggling multiple systems. Maximize the agent's capability to take and resolve calls.
Seamless integration with Supervisor
Equip your agents and supervisors to deal with more challenging issues by collaborating with the NovelVox supervisor desktop. It enables the experts or supervisors to monitor agents while on calls and coach them over live conversations.
Actionable insights for improved team performance
Present real-time performance indicators for agents to motivate them to do their best. Intuitive and interactive wallboards to effectively monitor agents' performance. With seamless integration, the data from IVR, calls, and other variables is transformed into actionable insights displayed on wallboard.
Credit Union Unity Advance
Seamless Integration with

Dedicated Customer Success Manager

Self Help YouTube Channel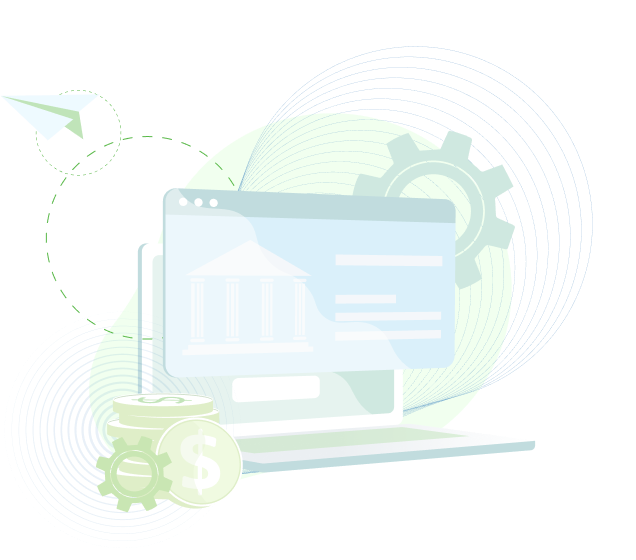 Ready for happier customers?
Schedule a demo today to learn how you can close more sales, retain more customers and get more referrals