iVision Plus Seat Plan Wallboards for Contact Centers
iVision Plus Seat Plan Wallboards provides an overall view of your contact center seats. You will be able to create your own seat plans when your contact center changes.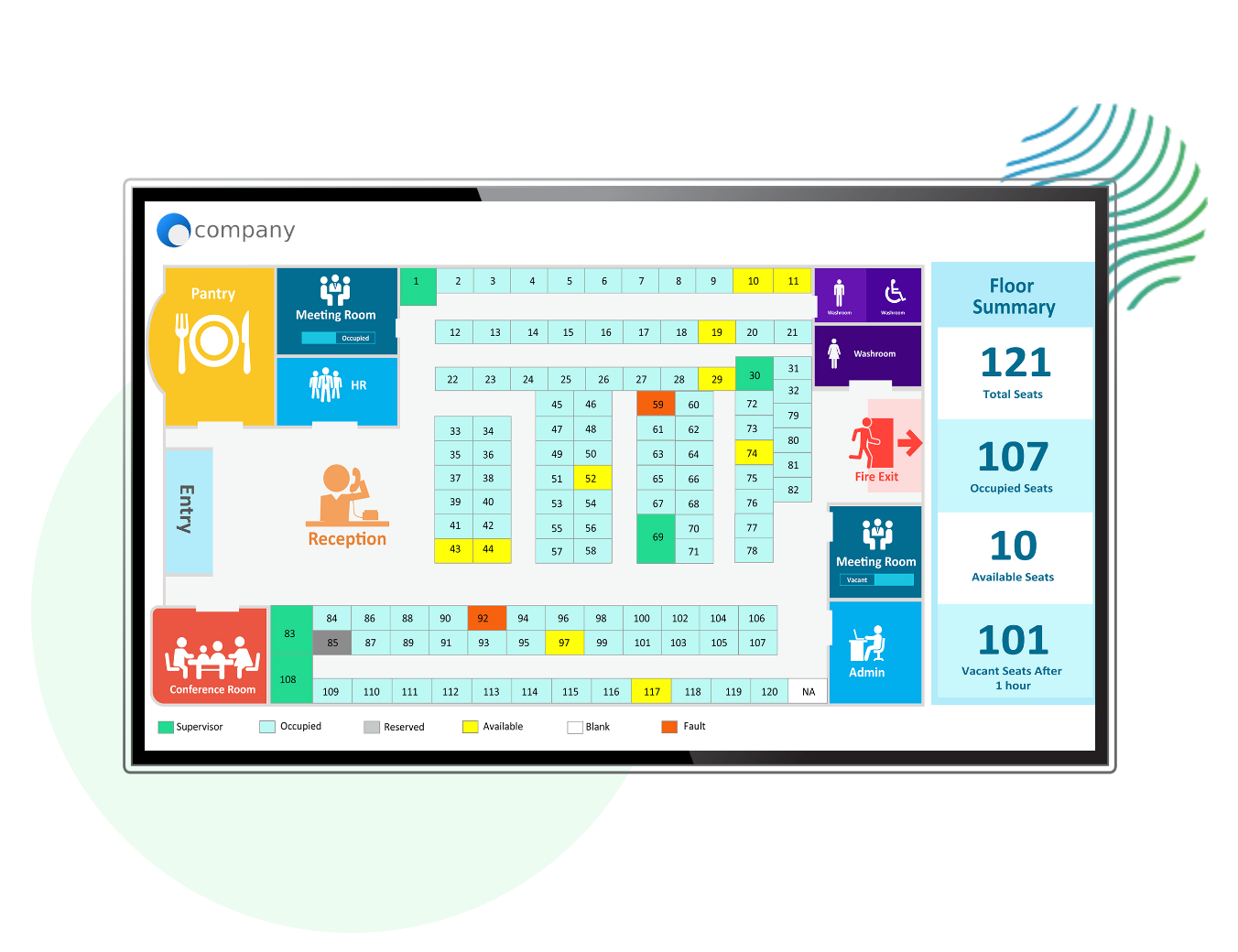 Deployments in 20+ Countries
Get an Overall Seatplan View of Entire Contact Center Across Many Sites
iVision Seatplan offers a 'bird's eye view' of the entire contact center seats. Now you will be able to know the live status of agents—whether they are on call, offline, waiting, etc. This will help enhance your contact center efficiency and boost productivity. iVision Seatplan is compatible with Cisco, Genesys, and Avaya contact center platforms.
iVision Seatplan optimizes your contact center operations at a glance.
Easily spot problem areas
Seats that are offline more than usual or constantly in 'ready state' in a specific area of your contact center can be identified quickly so engineers can fix any issues before they become widespread.
Multi-site seats, at a glance
Contact Center managers can easily view at a glance, the entire contact center operation across multiple sites. View usage, faulty terminals or long periods of inactivity to keep your contact center in optimum efficiency.
Seamless Integration with

Dedicated Customer Success Manager

Self Help YouTube Channel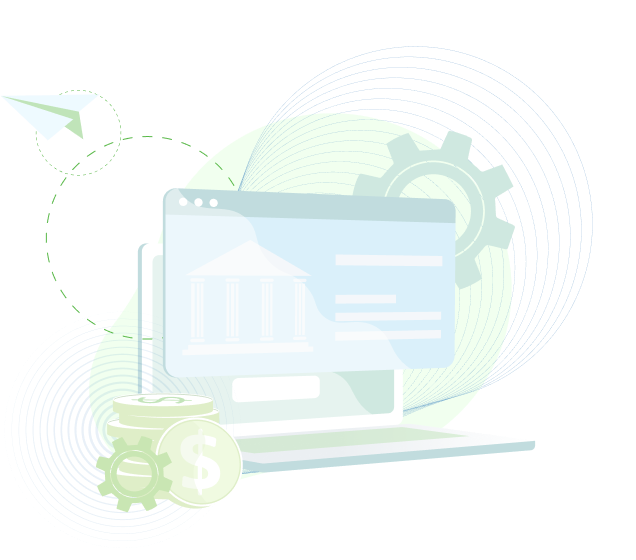 Ready for happier customers?
Schedule a demo today to learn how you can close more sales, retain more customers and get more referrals