To deliver the best customer service, it is necessary to understand it first. Customer service means to proactively engage with customers to identify the problem in advance and avoid it from occurring. It involves building strong relations with customers.
A customer service agent can't be robotic by replying to just what's asked for. Instead, they should approach customers with a solution. Here are the right customer service skills to help businesses deliver good customer experience every time improving its NPS and CSAT.
Right customer service skills:
Hear your customers:
Your customer has a complaint or issue to share, what you do? Start with pitching solutions… Ah, wrong approach! To take your customer service on the right track, listen to what your customer has in his heart. Be empathic; he needs to let his frustration go and feel important. It is time for a resolution and not just a solution.
Adapt to evolve:
To get customer service done right, it is necessary to morph your customer engagement strategies. Customers have already started engaging brands over various digital channels. You need to offer proactive customer service across digital omnichannel. In this competitive era, you can't have multiple agents handling different channels. Instead, it would help if you had a holistic solution to manage all digital channels from a single interface. For instance, Cx Infnity omnichannel engagement solution offers a unified agent workspace allowing a single agent to handle multiple customers from across channels over a single interface. Further, the seamless integration with 3rd party applications empowers agents with customer information and interaction history for a personalized experience.
Power of positivity:
Positive words, language and solutions have the power to turn even the most annoyed or angry customer into a happy and loyal one. Stay calm in every situation, and thank customers for their understanding or patience. Before you start getting annoyed with the frustrating tone of customers, step in their shoes to understand what they are going through. Time to time training of agents helps them improve communication skill and keep up the positivity. Not to forget: delight agents = happy customers.
Focus on self-service:
Customers appreciate brands that give self-help resources. Today customers prefer to look for answers themselves first instead of approaching the agent for everything. Updated Knowledge Base and sharing of relevant articles with customer delight them and save on the call hold time as well. From live chats to email, Knowledge Base articles can be accessed by agents and customers across channels.
Instant resolutions:
Business needs to understand how important time is for them and their customers. Everyone demands instant query resolution from the brand, so to offer the best possible customer service, you need to have an integrated case management tool. This will never let you miss a query by any chance and offer seamless query resolution across platforms in real-time without losing the conversation context. Case management, further with knowledge base integration helps you offer the best response and educate customers accordingly.
Apologize when needed:
Another useful customer service skill that creates good customer experience is honesty. Customers more than delighted and love to be loyal with brands who stay honest about what they do not know and apologize for whatever mistake happened from their end.
To wrap up, delivering the best customer service is possible with soft skills and advanced contact center solutions. It is better to start immediately creating amazing customer engagement before your competitors win over you.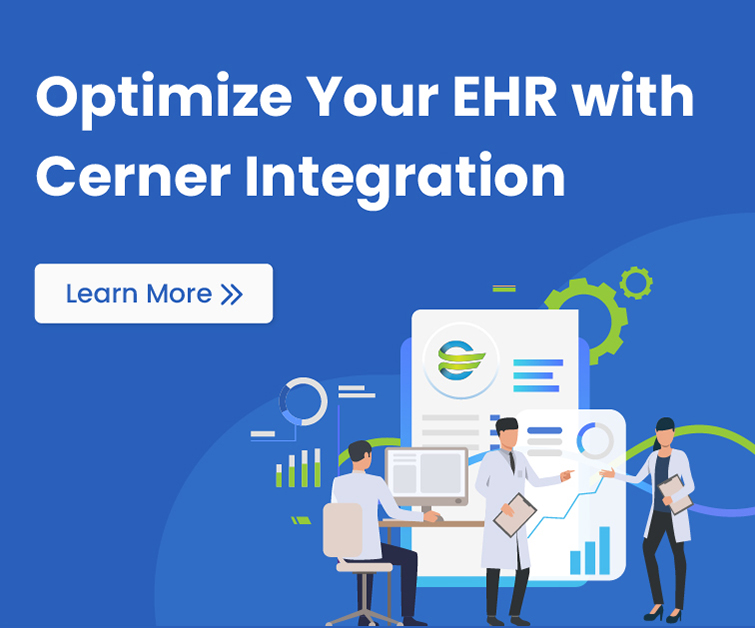 Subscribe to our free newsletter and get blog updates in your inbox