Online shopping, purchasing a policy, booking a travel trip, everywhere customers are looking for live chat support. It has the highest satisfaction rate at 92%, and over 60% of consumers who use live chat are likely to return on the website where they received live chat support. And over 80% of companies have already adopted live chat for higher customer engagement. Let's see why.
What's in it for customers?
Convenient and fast:
When it comes to service, convenience rules the chart. It is the best medium to give the right information when it is required. From scanning the landing page to guiding through the purchase process, the live chat acts as the best buddy throughout the customer journey. With live chat in place, customers can interact in real-time with agents without being on hold. It enables the customer to make an instant decision and improve business ROI with a reduced probability of customers leaving the website without transaction. Live chat allows the customer to handle multiple tasks along with chatting because time is money. And, irrespective of the platform (website or mobile app), live chat is functional everywhere.
It's not new:
Chatting has been an accessible mode of communication since ages even before 'qwerty keypad' phones came into existence. Just like chatting or messaging is swiftly taking over phone calls; similarly, in the customer service industry, live chat is taking over calls following the same principle.
Personalized:
Personalization takes over everything when it comes to customer experience irrespective of the communication channel and live chat again wins the race here. Every customer can have personalized interaction and solutions. The agent hears an individual's expectation and pitch products accordingly, offering the page link for instant purchase. Along with canned responses, chat is a mode to lay grounds for human connection that establish trust and long-term customer-business relationship.
What's in it for the business?
Live chat is no godfather but a power that your superhero (agent) should know how to use. And this power can make or break your business depending on how you use it.
Proactive assistance:
It arms your agents to offer optimized and personalized customer experience. This active mode of communication allows you to understand customer's intent and them when scrolling a specific page.
For instance, when a customer enters a departmental store, there is a salesperson who proactively approaches customers and ask what they are looking for. This activity makes the customers feel valued and create higher chances of customer purchasing things they did not even plan for. Coming back to the website – live chat helps reduce the count of abandon cart as agent is there to resolve any confusion and increase conversions.
Higher agent efficiency:
Unlike a phone call, it empowers agents to handle more than one customer in a go. Cx Infinity even offers option to decide on the number of chats an agent can handle at a time. There are canned responses that can save agents time in answering repetitive questions. With higher resolutions, the contact center can improve its reputation and reduce wait time and increase conversion.
Reduce operational cost:
Yet another amazing benefit of live chat is that business can manage more number of customer queries with the available number of agents. When using Cx Infinity software, an agent is empowered to handle multiple chats with email in a single interface. So, no more screen switches.
Track customer:
It is an effective way to help businesses understand the customer journey and perspective. It allows you to analyze which product/service can do wonders for your business. In the case of a survey, people are unlikely to respond to questions, but this can be done with agents asking a couple of questions over live chat. A customer always prefers two-way communication and talk about their pain areas. Chats keep the customer engaged for a longer duration helping the website have more genuine sessions and rank better on Google.
With live chat, agents are empowered to offer minor technical support, educate about processes, offers, and much more than just pitching products. Further agents can redirect the customer to the concerned agent or department
Benefits of live chats
Connect customer and agent instantly without being on hold
Agent can handle multiple customers in a go
Conversation can be saved for monitoring purpose and understand the customer journey
Businesses can have above average sale
Build customer's trust and improve relationship for the long-term benefit
Saves agent and customer time
Last words:
Don't shrink your business by ignoring live chat software. Where every other company is competing with you over customer experience, you don't have an option to disappoint customers even a single time. Live chat installation is now a cinch with Cx Infinity. Take a demo now and get your business rocking.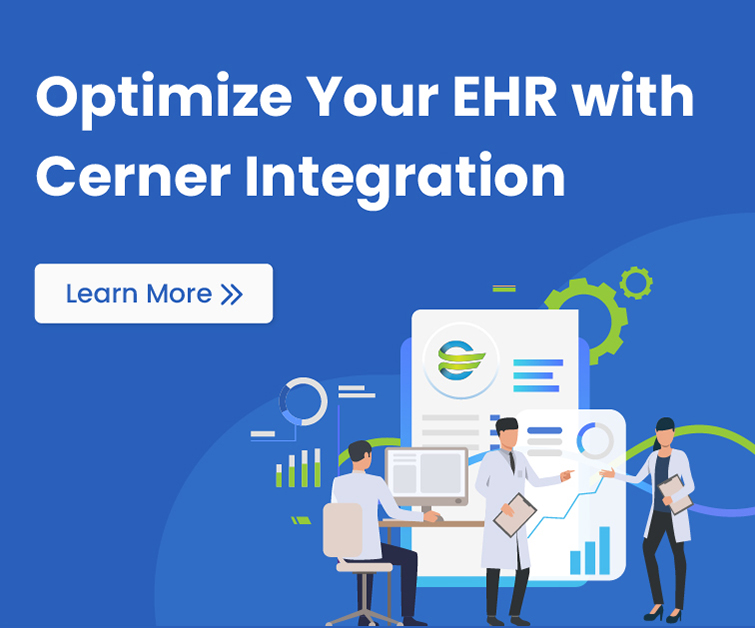 Subscribe to our free newsletter and get blog updates in your inbox