All are betting big on personalization, from entertainment brands to tech brands and healthcare providers. On the other hand, consumers expect brands to display the content of their choice or per their preference. Inevitably, the flattery of our age lies in hyper-personalization.
According to BCG, companies with good personalization strategies can hit all spots in terms of improved marketing efficiency, higher sales, and not to forget long-lasting customer relationships. This simple step boosts their growth rates by 6% to 8%.
It is a ruthless competition out there, and the battleground is personalization. So, you can't win with outdated tools. Basic WebChat and Voice were groundbreaking innovations when they first entered the contact center industry because they offered phone/email support alternatives. But today, when you have the option of adapting to better technology, sticking to the same old would make you bleed not only in monetary terms but also ruin customer expectations.
Sluggish Technology Makes Agents and Customers Suffer
Disparate systems force customers to repeat their stories umpteen times. This tantamounts to much time wasted to understand what the customer wants. Not to mention the peak of customer frustration when they are made to wait in long queues before connecting with an agent and, sadly, explaining the issue repeatedly. And your primary voice and webchat inevitably contribute to this frustration. Let's see how.
You cannot handle all problems over Voice and web chats; some issues would require your agents to go beyond that. For example, showing your screen or assisting them in navigating web pages. Especially when giving product demos to customers, visual contact comes in handy for a stronger emotional connection.
As per Evergage, 98% of marketers feel personalization advances customer relationships, and 89% of digital businesses are already investing in it by adopting new-age tools and technologies.
A lack of visual connection makes it hard for customers to trust the agent, which erodes trust in the long run. You might think about chatbots as an alternative, but they sometimes fail to capture intents or understand sentiments without human assistance. It also reflects poorly on customer experience.
All this warrants the transition from standard communication channels like chats, emails, and voice calls to face-to-face personalized connections, all the more important.
Accelerating Cisco Finesse CC Performance with Video Chat and Cobrowse
Most contact centers need to concede that not all customers are equally comfortable with technology. Usually, customers need one-to-one hand-holding from agents. Here, Cobrowse enters into a game that personalizes your engagement level to solve customer queries and enhance the customer experience.
The benefit of putting an agent in the customer's shoes by jointly navigating a site may appear obvious, but statistics reveal the incremental and inevitable revenue growth associated with it.
A report by Aberdeen reveals that co-browsing users achieve a 7.2% increase in revenue growth and a 10% greater agent utilization rate.
By enabling Co-Browsing in your Cisco Finesse contact center, you choose to take your support services one step ahead. During a chat session, agents and customers can request a co-browsing session to see each other's screens.
When agents see precisely what the customers see, the exact steps, errors, and actions triggering errors, there are fewer chances of frustrating miscommunication between the two parties. Agents can spot the problem areas instantly, leading to faster resolution rates and a delightful user experience. Additional tools like annotations and pointers get the agent to assist the customer in the best possible way.
Simple integration of applications and backend systems enables agents to access customer details like customers' contact details, past interaction history, and critical data from the Cisco contact center and make a case to improve first call resolution rates drastically. By optimizing your support team's time and efforts, Co-browsing reduces the time your agent spends on understanding customer requests and spends more time solving their problems.
Intelligent digital engagement platforms also enable your agents to turn web browsing data into more meaningful and actionable insights that can help shape customer journeys and predict the best moments to offer online assistance. Based on the customer's journey and saved segments, the agent can fully visualize customers' intent and expectations, enabling them to deliver a more meaningful and personalized web experience.
Benefits:
Measurably Enhance CX
HubSpot's 2020 report suggests that 69% of customers expect more personalized experiences from companies while getting products and services.
By limiting your customers to the standard contact center channels, you lose a huge opportunity to delight them. Empowering agents with tools for face-to-face virtual interactions offers a comfortable and personalized channel to share their queries.
The handholding assistance helps win the customer's trust and puts up a reputation for offering delightful and personalized CX that ought to strengthen loyalty and bring in the resourceful transition from leads to deals.
No More Long Queues and Frustrated Customers
The average time in the queue is your customer's wait time before connecting with an agent. This metric is directly related to customer experience and customer retention rates. And needless to say, long wait queues result in negative CX.
As per the Zendesk Customer Experience Trends report 2020, nearly 60% of customers feel that a long wait time is the most frustrating aspect of their service experience.
With modernized digital solutions, you can free the agents from hitting several attempts to understand an issue that's not clearly explained. With a video chat or CoBrowing session with the customer, the agents improve their AHT while impressing customers with the hand holding services.
Enhance Real-time support with Live Agent Assistance
Most contact centers are not what they were two decades ago. And the reason is self-explanatory; today's customers want to be given the choice of channels for communication. Live chat is one of them.
Research by Software Advice shows that with live chat, agents can handle multiple requests simultaneously while also eliminating waiting queues.
Who would want to go back when you can accurately communicate customer issues by showcasing the product on a video call? When agents can communicate problems precisely and are equipped to see the cause of the problem on their screens, they are naturally better prepared to address customers and offer them better real-time support.
Conclusion:
The way ahead is not to let the ghosts of technology past pester your agents in their productivity and efficiency. Opting for solutions that allow customers to communicate problems via face-to-face video-enabled chat sessions with agents effortlessly might help you stay on top of many competitors in the industry.
A balancing technology like Co-Browse that thinks about your agents as much as it does about your customers can have a pivotal role in redefining your cisco contact center competency, helping you score better on all metrics AHT, FCR, CX while improving agent satisfaction.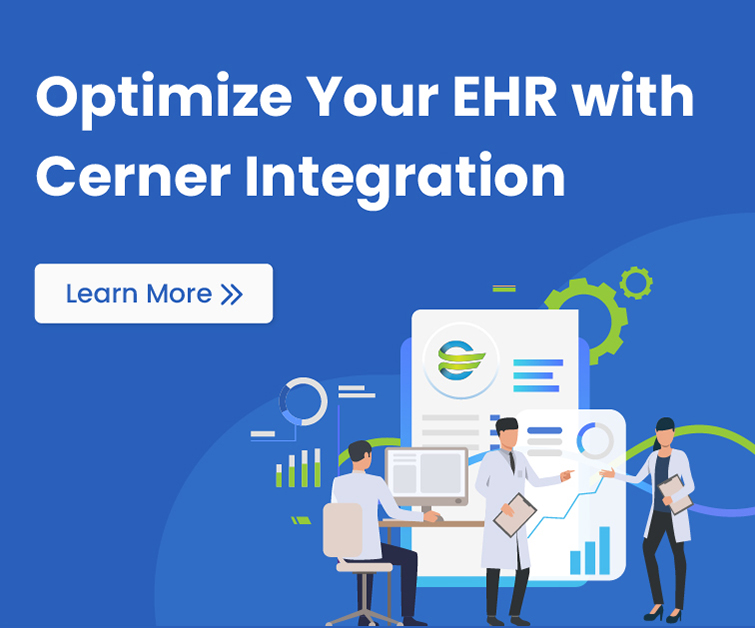 Subscribe to our free newsletter and get blog updates in your inbox